Launching Outerwear!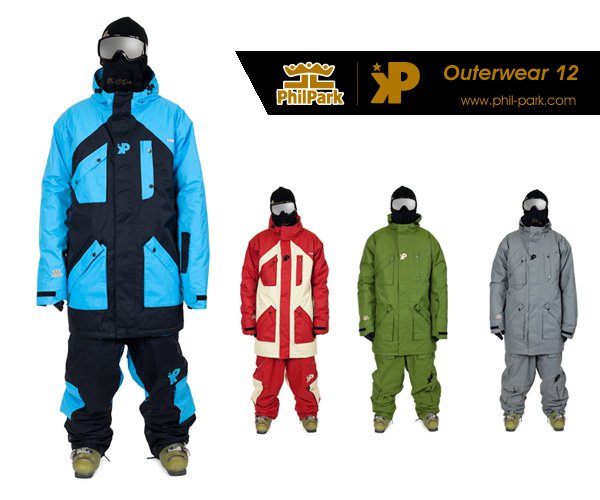 After more than 3 years producing soft goods for riding, we are excited to announce the launching of our first Outerwear collection. We put all of our know how into the best product we have ever made. Though for riding snowpark and freeride, it has all the accessories you were looking for, and now with the best price ever.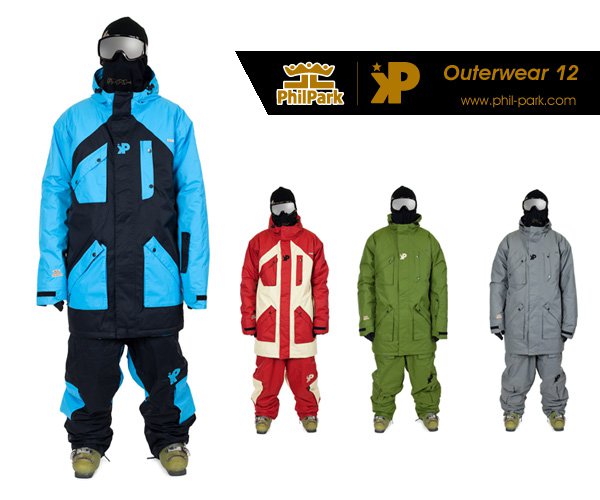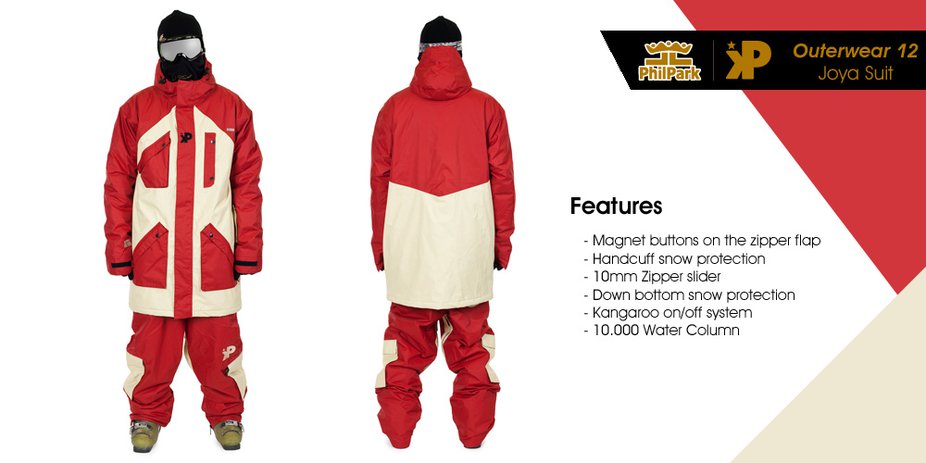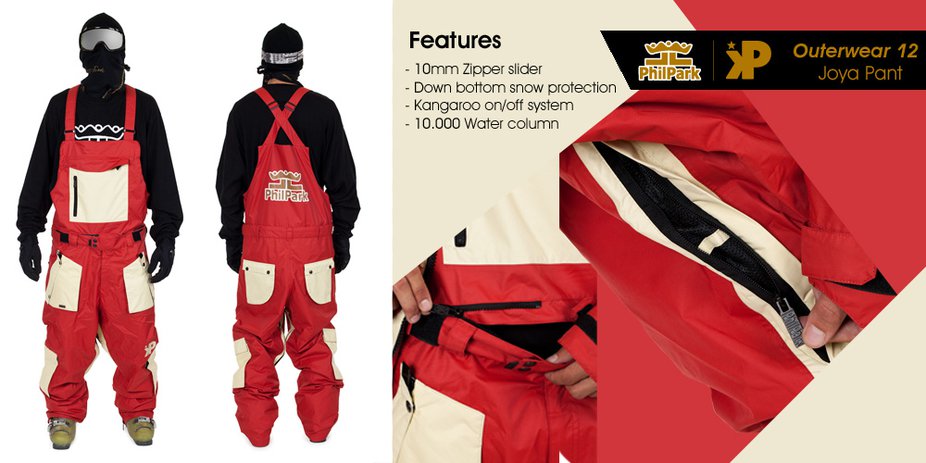 10.000 Water Column on jackets and pants, and many ways to enjoy your favorite suit.