Landress Wedding, Shove Chapel!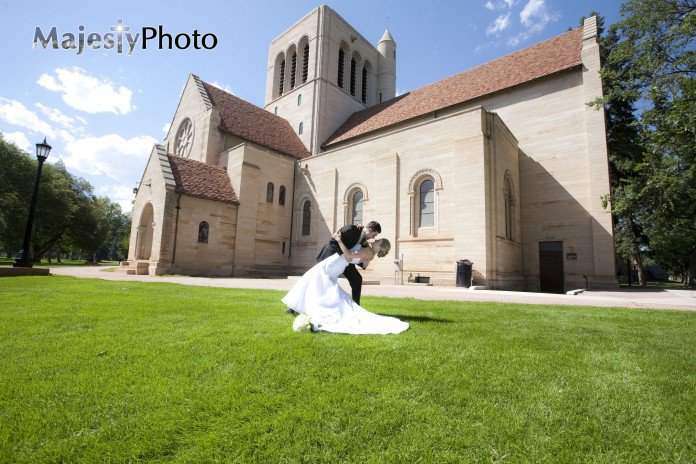 This is one of my favorite weddings I have ever been a part of! Jason & Emily had called me this past winter to set up a meeting and discuss wedding photography. Normally the meetings last about an hour, but we ended up talking for over 3 hours! The story of how they ended up meeting is incredible and was definitely orchestrated by our Heavenly Father. August 14th was another beautiful sunny day and we had more fun than we should have been allowed to! I will never forget this wonderful day…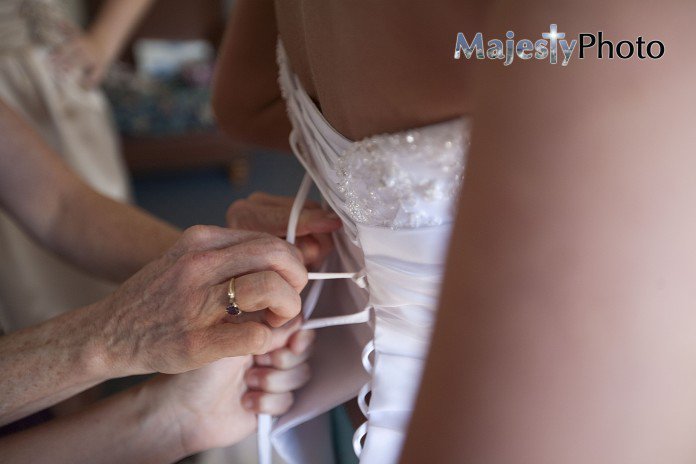 My assistant Shanthi took photos of Emily getting ready at the Antlers Hilton while I went over to the chapel to get shots of the groomsmen…
The Antlers was where Jason had proposed to Emily, so it was very significant to there wedding!