Katherine, My New Water Filter
I just recieved this sucker today.
Stoked.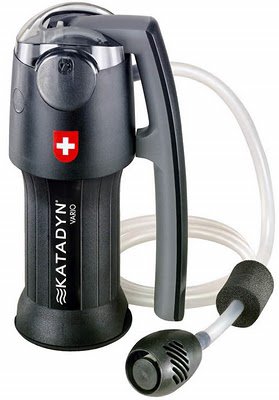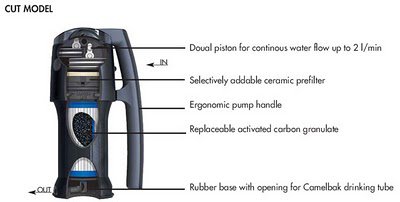 I named her Katherine because it sounds like Katadyn and I accidentally said Katherine a couple times in my head, so it stuck.
After a quick test in the creek, she is definitely ready for some kayak/canoe/hiking missions.