John Denver?s got Steeze on Skis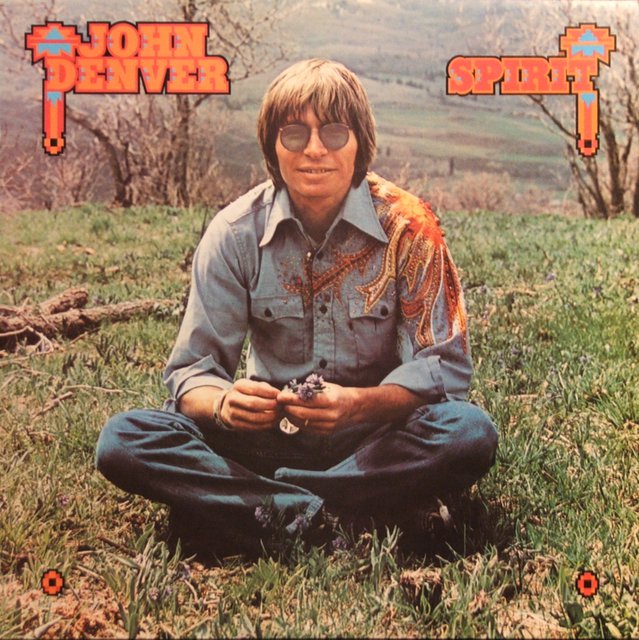 Wow, it's no Rocky Mountain High, but here's John Denver getting in some turns. There are actually so many things to say about his ridiculous video that I'm almost speechless. But I'm not. I have to take the obvious jabs at the unironic onesies, the ABBA sunglasses, and the "edgy" snowboarders. I can't decide if my favoriate part is the ski ballet (the original steeze) or at minute 1:37 when the conductor and violinists on skis roll in. Nope, it has to be when John is doing that awkward squat dance in all those intense catwalk shots.
Funky music gonna stretch your soul? Ouch. At least John shows himself taking digger at the end of the video and laughing. That's the only real moment in the video and looks pretty fun. Nice powder day.