Jib Session This Saturday & BBQ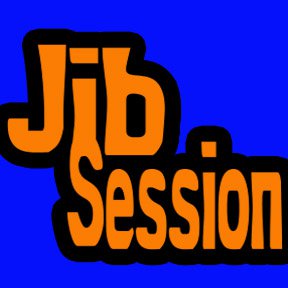 JIBBING & BBQ FOR $10This Saturday1pm to 4pmGrab your skis and board and hit up some rails and boxes at "The Beach" This Saturday. Don't forgot to bring your bike, skateboard and inline skates for the bike track, vert and mini ramp.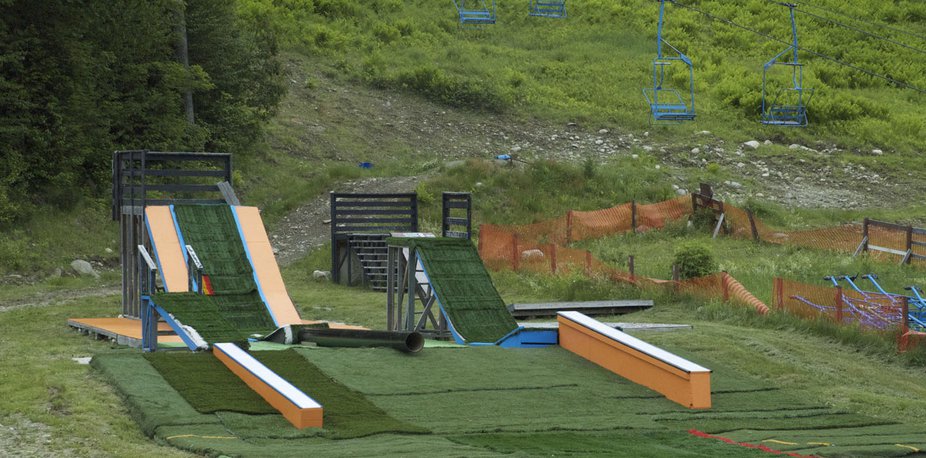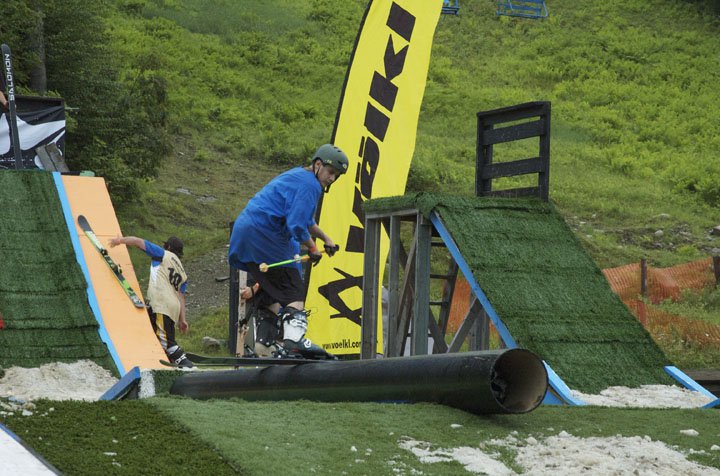 We also will have Shea Flynn from Meatheads Films & Stept Productions hanging out with us!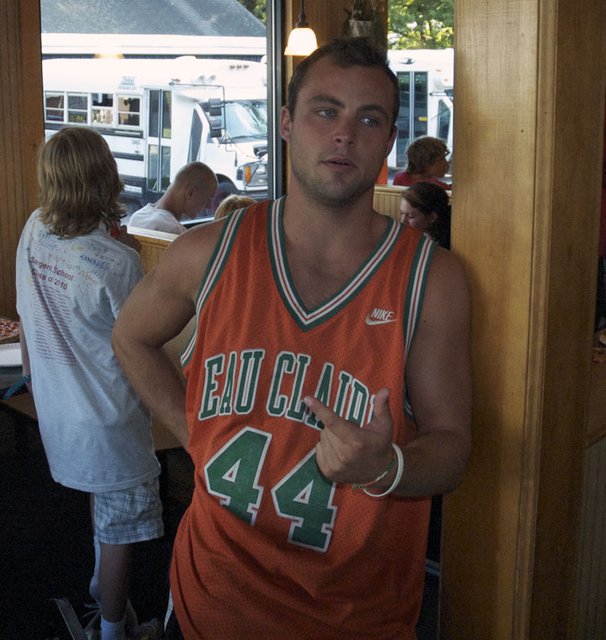 Hope to see you at the Whale!"Live Free & Ride"