JUSTIN DOREY, WINNING THE FIS VISA U.S. HALFPIPE GP
COREUPT.COM freeskier Justin Dorey, one of the newschooler Canadian Air Force members, lit it up today at Summit County?s (Colo.) Copper Mountain, besting the 68-man field in the season?s first major halfpipe event ? the 11th annual FIS Visa U.S. Halfpipe Grand Prix.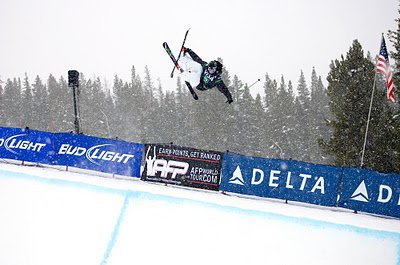 De
Coreupt
Dorey?s run to the top of the Copper podium included: a double cork 1260 on his first hit, into an alley oop flatspin 360 ? setting up a switch 900 to switch right 720 combo. He capped off the top-scoring run with a rightside alley oop flatspin 540.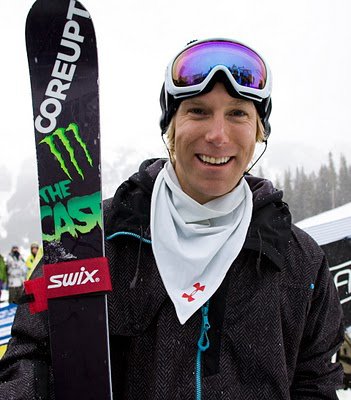 De
Coreupt