JOI Video Qualifier Ends Today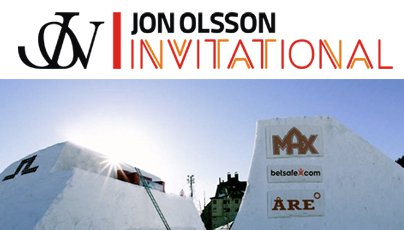 Today is the last day to get your entries in for the official JOI Video Qualifier on Newschoolers. The deadline for entries is tonight at 9pm PST/Midnight EST, and then voting will open for one week, where you, the Newschoolers community, will pick the seven lucky skiers who will be heading to Åre, Sweden to compete in the most prestigious big air event of the year.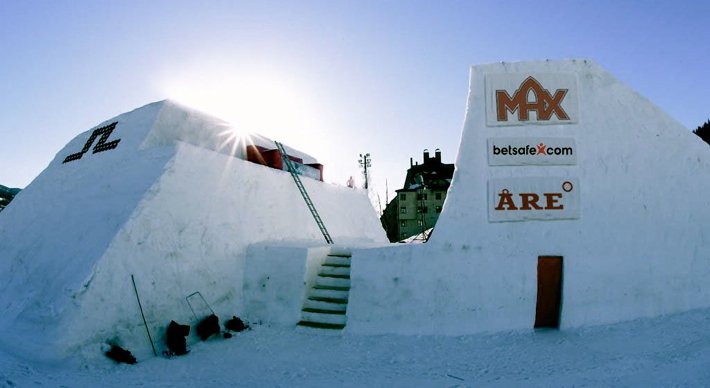 Click here for all the details and to enter...before it's too late!