Is This Britain?s Most Photogenic Face?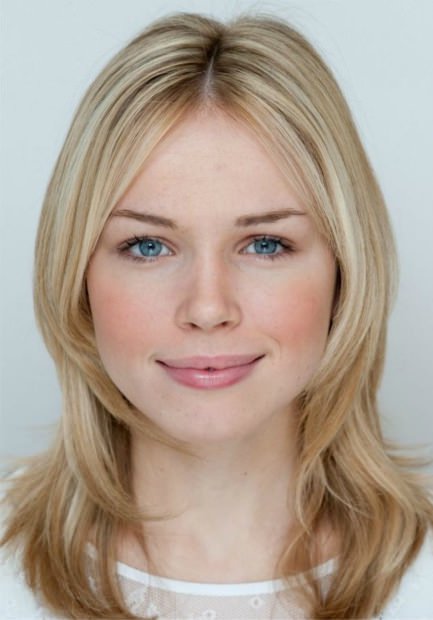 Beauty may only be skin deep, but apparently it's also scientifically measurable. At least that's what Lorraine Cosmetics was banking on when they put together the Britain-wide beauty contest "Lorraine: Naked." Contestants, who were not allowed to have had any plastic surgery, were asked to send in a photo with no makeup on, and after many different symmetry tests, input from experts and a nationwide vote over the top three, Florence Colgate emerged victorious.
The British beauty, whose Facebook page has already garnered some three thousand likes, is now considered the most beautiful woman in Britain; in large part because of the "optimum ratio" between her mouth, eyes, chin, and forehead. It's up to you whether or not you buy into the idea of the scientifically beautiful face; but if you do, make sure the models you hire for your next photo shoot have eyes that are exactly 46% as far apart as the total width of their face… apparently that's optimal.
(via Huffington Post)