Independence Day ? Lightning & Fireworks!!!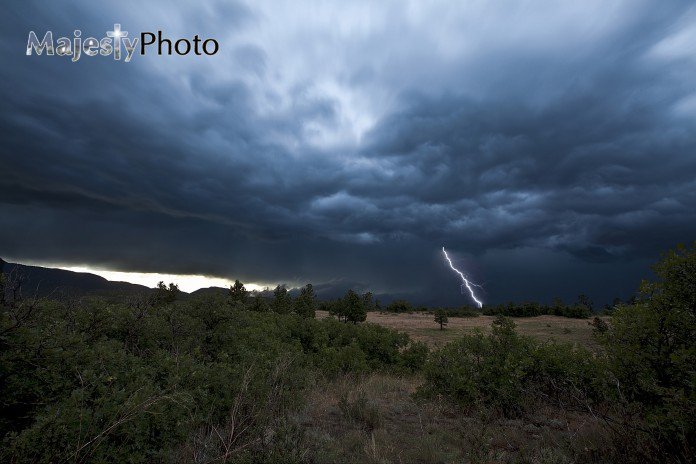 Yet another unusually cool and wet day on the 4th of July… this time we were blessed with a light show from above as the heavens opened up and thunder roared! My wonderful girlfriend, Shanthi, wanted to watch the fireworks up close at the Airforce Academy so we braved the traffic and headed over for an unexpected and spectacular light show! I had to be patient for this shot which might the favorite one I have ever captured!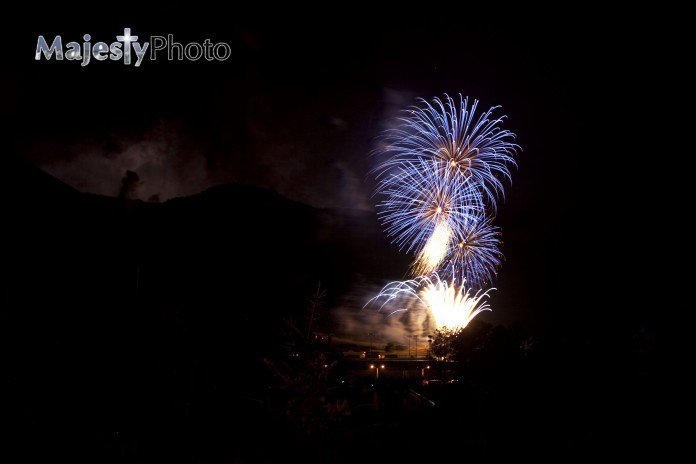 While menacing thunder warned us of the impending deluge, night fell and the fireworks began!