How Old Is Creighton Elinski
    Creighton has been oathed by many as the "Father of 2Bi4″, but from these candid photos he looks much younger, guess his age and you could win a playdate with him at discovery zone.
ÂÂ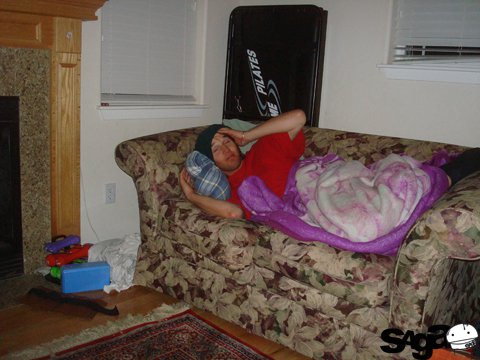 Wakey wakey creighton! get out of that snuggly pinkblanket!
ÂÂ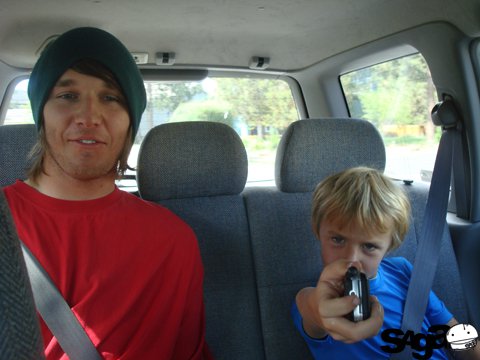 Buckle up and always in the backseat is creightons motto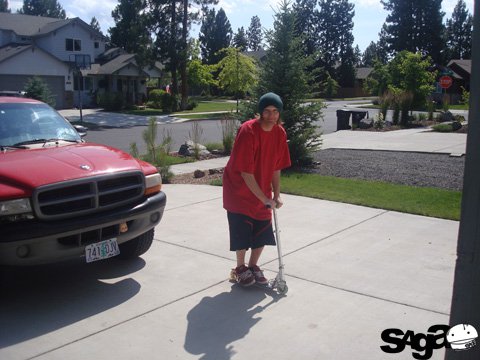 Tricks on scooters edit dropping soon