Henrik Harlaut joins #bernsnow team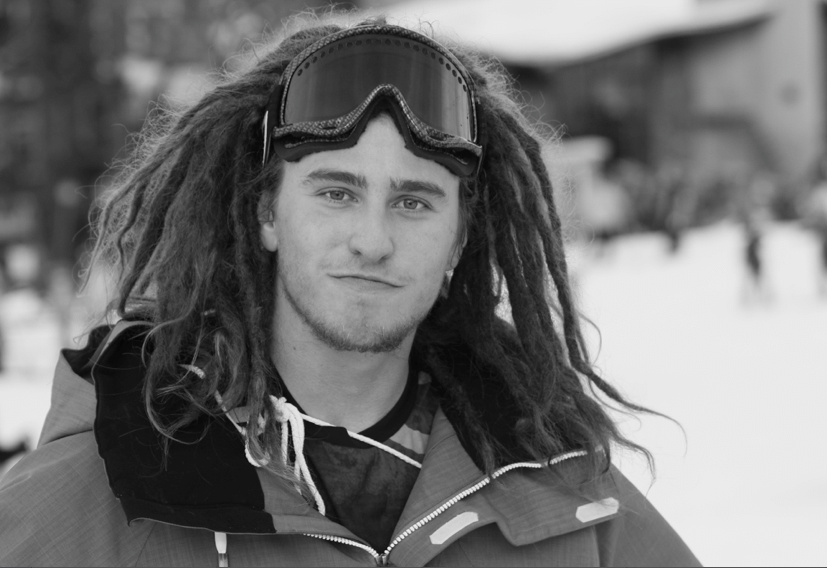 Bern Unlimited (Bern), the lifestyle action sports company specializing in head protection for non-motorized action sports, is excited to officially announce the addition of Swedish freestyle skier Henrik Harlaut to its snow team. Harlaut became an internationally recognized name having competed in the 2014 Winter Olympics in Sochi, where his partnership with Bern debuted.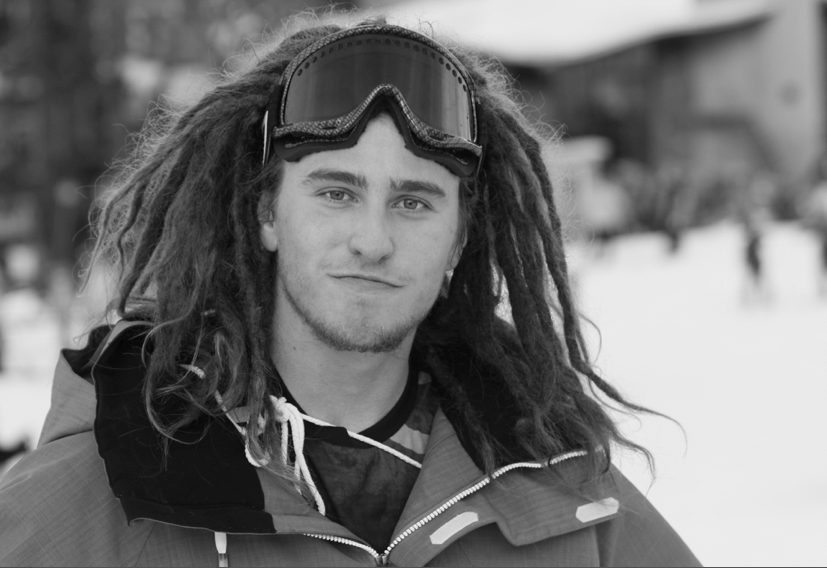 "Henrik made his mark on skiing for his raw, original style. He's widely respected in the freeskiing community," said Josh Walker, Bern brand manager. "Bern has done the same by revolutionizing the helmet market with our original style. It's all about your own expression and a love of skiing, which is why we're stoked to align with an athlete such as Henrik Harlaut."
http://www.newschoolers.com/membervideo/690030.0/Henrik-Harlaut-Video-Interview?s=181309&t=6&o=8
E-Dollo video interview
Whether referring to his signature nose butter triple cork, which he was the first to stomp, securing him a gold medal at the 2013 Winter X Games, his oversized XL skiwear, or unmistakable dreadlocks, Harlaut's creative style stands out. Harlaut was voted by readers as Freeskier Magazine's "Skier of the Year" in both 2011 and 2013 solidifying his cult following. In addition to numerous podiums in Big Air and Slopestyle and sitting atop the AFP Big Air rankings, Harlaut can be seen pushing out killer web edits and starring in ski films by Inspired Media Concepts with the likes of Phil Casabon and Tanner Hall.
In winter 2015, Bern will introduce a Henrik Harlaut signature lid currently in development. Harlaut will round out Bern's roster of namesake skiers including Julian Carr, KC Deane, Noah Bowman, Roz Groenewoud and Sierra Quitiquit.
http://www.newschoolers.com/membervideo/694488.0/Henrik-Harlaut-QP-Dub-900?s=181309&t=6&o=8
QP dub 900
http://www.newschoolers.com/membervideo/694210.0/Henrik-Harlaut-LazyboyDub?s=181309&t=6&o=8
Lazyboy dub
http://www.newschoolers.com/membervideo/693765.0/Henrik-Harlaut-dub-rodeo-1080?s=181309&t=6&o=8
Dub rodeo 1080
http://www.newschoolers.com/membervideo/686934.0/Henrik-Harlaut-sw-butter-dub-1080-Blunt?s=181309&t=6&o=8
Switch butter dub 1080 blunt
http://www.newschoolers.com/membervideo/686243.0/Henrik-Harlaut-Right-Nosebutter-dub-1260?s=181309&t=6&o=8
Right nosebutter dub 1260
http://www.newschoolers.com/membervideo/692362.0/Harlaut-s-Olympic-Run-at-Sochi-2014?s=157619&t=6&o=8