Happy New Year From Newschoolers!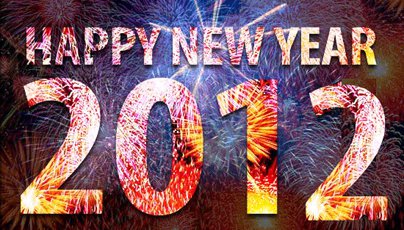 Happy New Year Newschoolers!
On behalf of our staff (Doug Bishop, Chris McMahon, Jeff Schmuck, Paul Stanisci, JP Fortier and Aaron Lowe), we hope that you enjoyed the Holiday season, and from the bottom of our ski-crazed hearts, thanks for an amazing 2011, and here's to an even sweeter 2012!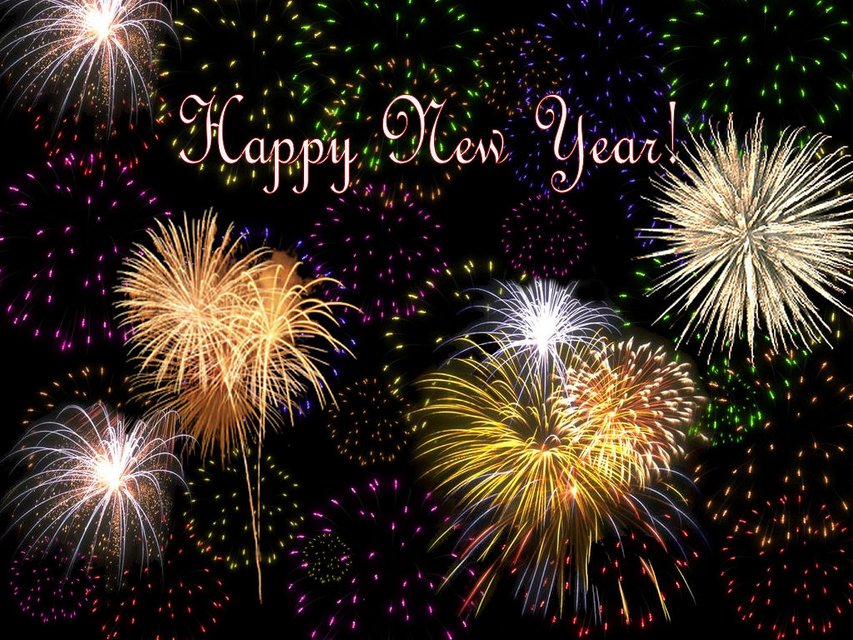 Happy New Year!