Get Real with Sonreal Contest Winner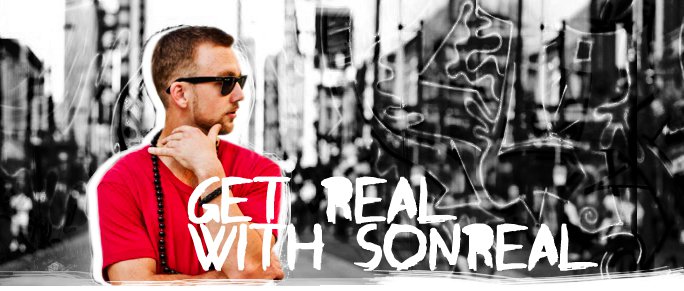 Last month TJ and Sonreal launched the 'Get Real with Sonreal' contest on Newschoolers.com. They asked the contestants to submit their best ski edit to a track from the recently released Light Year Mixtape by Sonreal (Free Download Here). The contest received 37 unbelievable entries from all over. A big thank you goes out to all the people who put together an edit and downloaded the mixtape.
After all the entries were submitted, the top ten (based on ratings by NS members) were judged by Sonreal and TJ. After much deliberation, they choose the winner….Yan Bussieres! Congratulations! To see Yan's edit go here.