Get Loose With Schuss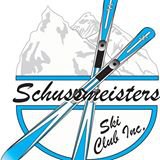 Hey guys and girls of Newschoolers! We are Schussmeisters Ski Club based out of the University at Buffalo and Iím here to tell you a little bit about who we are!
Schussmeisters Ski Club is a student run not-for-profit organization dedicated to providing inexpensive skiing to the University at Buffalo community, as well as all college students in the western New York area. Currently, Schuss is directed by 6 UB students: Kareem Tawil, Stephan Olson, Justin Leanza, Austin Maciok, Greg Bluemel, and Marissa Mingarelli.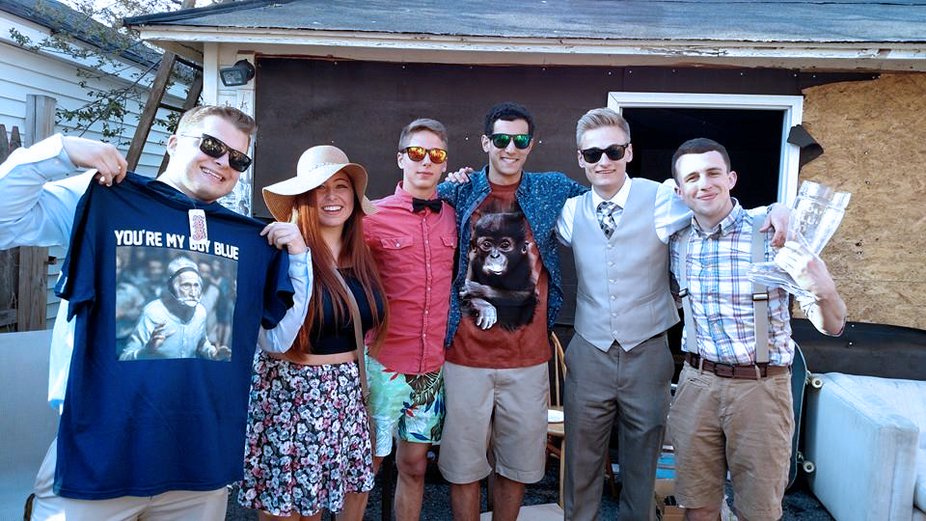 Each year our goal is to give western NY college students and their families an awesome and inexpensive ski experience. Our passes work at 5 local hills: Holiday Valley, Kissing Bridge, Peak ní Peak, Buffalo Ski Club, and Swain. We offer free bussing 4 times a week as well(2 nights to Holiday Valley and 2 nights to Kissing Bridge).
On top of our pass we offer a series of events before and during the season. Some past events include the Inspired Ski Movie Tour with guests Henrik Harlaut and Phil Casabon, our annual Fifth Season Rail Jam, Ski Mechanics, Learn to Ski, and Winterfest/Schuss Snow Day!
Inspired Movie tour Review:
http://www.newschoolers.com/news/read/Inspired-Ski-Movie-Tour-Buffalo-NY
Red Bull 1976 Games - Holiday Valley:
http://www.newschoolers.com/videos/watch/772914/Redbull-1976-Games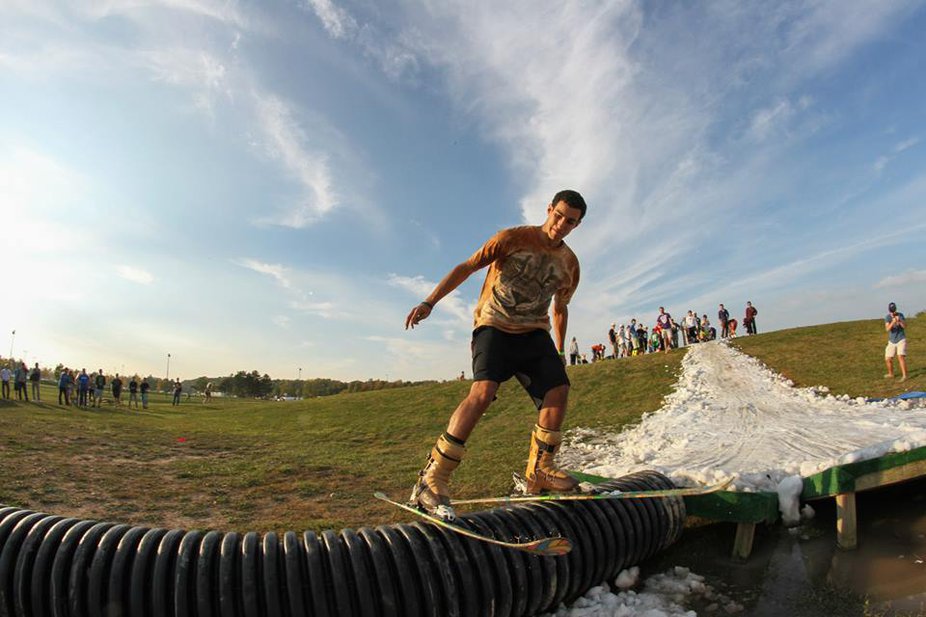 Kareem Tawil - 2014 Fifth Season Festival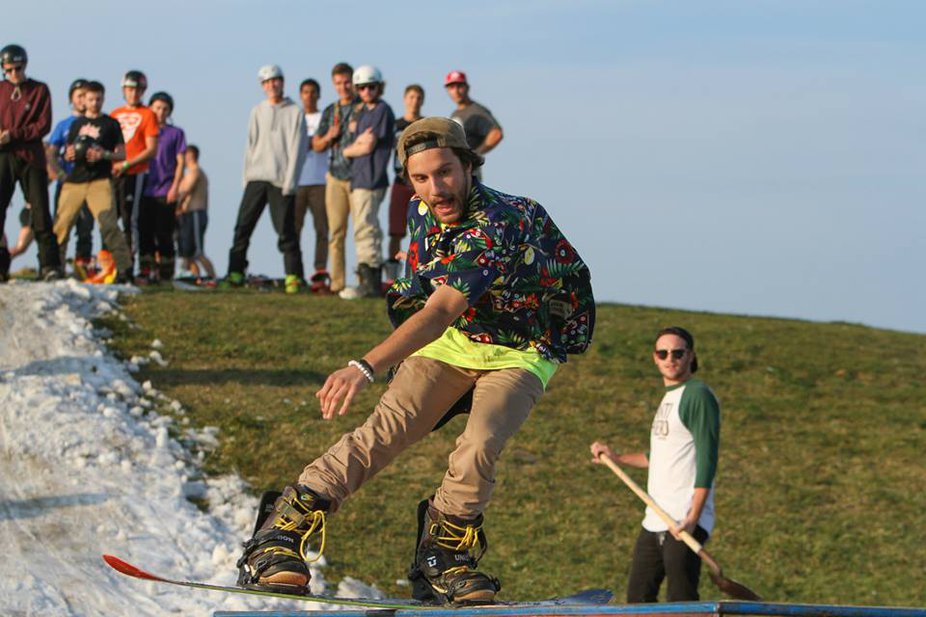 Andrew Kimiecik - 2014 Fifth Season Festival
Fifth Season 2013:
http://www.newschoolers.com/watch/772912.0/Schussmeisters-Fifth-Season-Festival-2013
Fifth Season 2012:
http://www.newschoolers.com/watch/772201.0/Schussmeisters-Fifth-Season-Festival---September-2012
Did I mention our excursions? Each January we travel out west to shred some *real mountains*. Last January we headed out to Breckenridge, Colorado and this year we will travel to Whistler, BC! More details are to come about the trip! We offer a weekend trip on the East coast each February as well! Iím talkin Sugarbush, Killington, Mt. Snow, Loon, Smugglers Notch, and other mountains!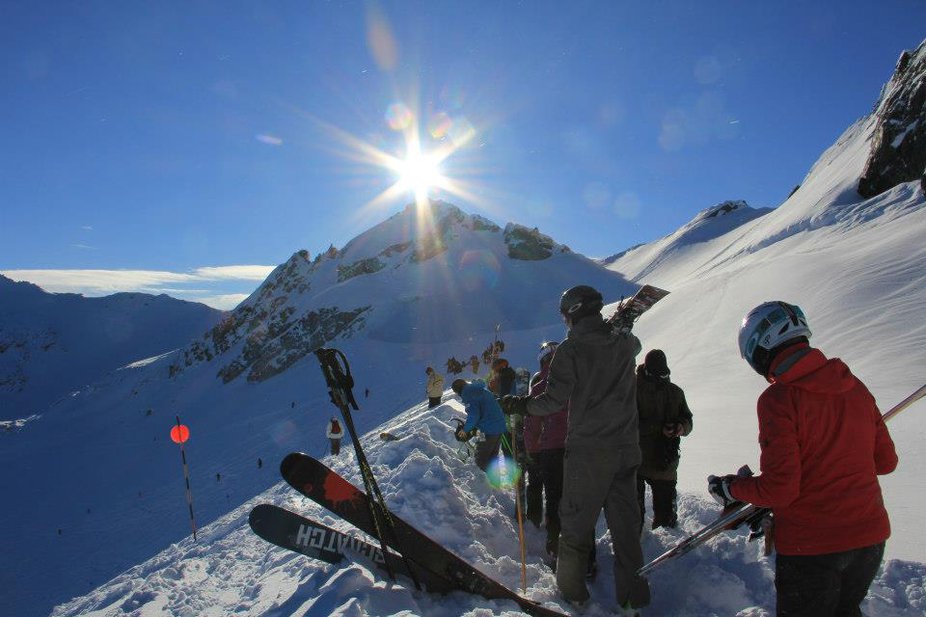 Whistler 2013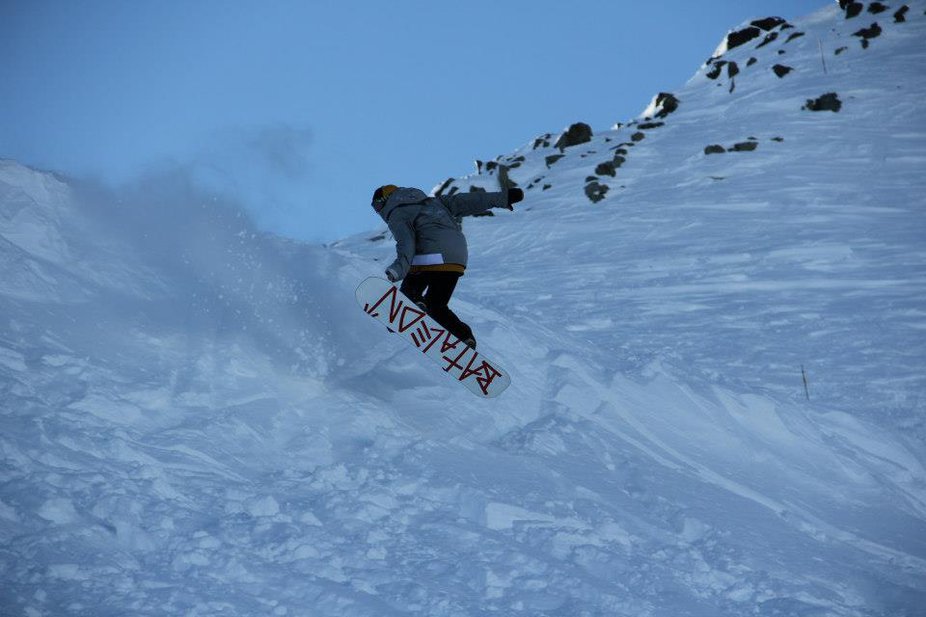 AK sending it in Whistler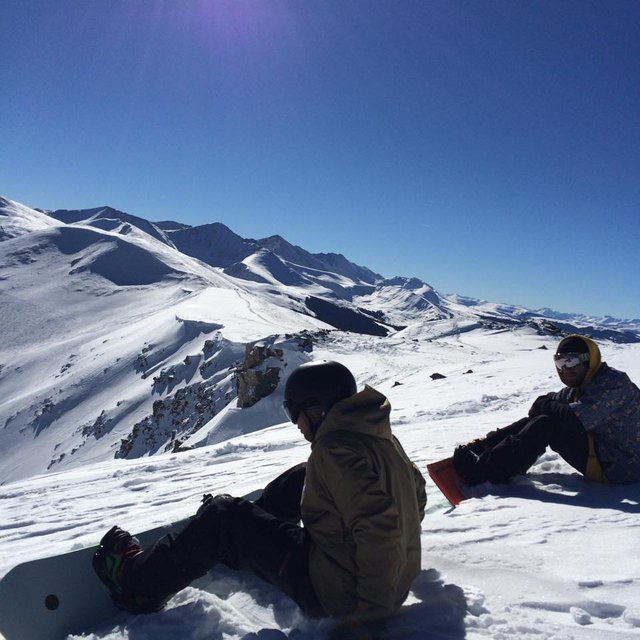 AK and Asher - Peak 6 at Breckenridge
Mt. Bachelor trip 2013:
http://www.newschoolers.com/videos/watch/772916/Excursion-2014--Mt--Bachelor
So here's to all of you incoming freshmen! Our directors will be at each orientation session this July to meet, talk to, and chill with you guys. We're there to answer any and all questions you guys have about the club! We've got a lot of sick events lined up for this next year and I promise this is something you want to be a part of!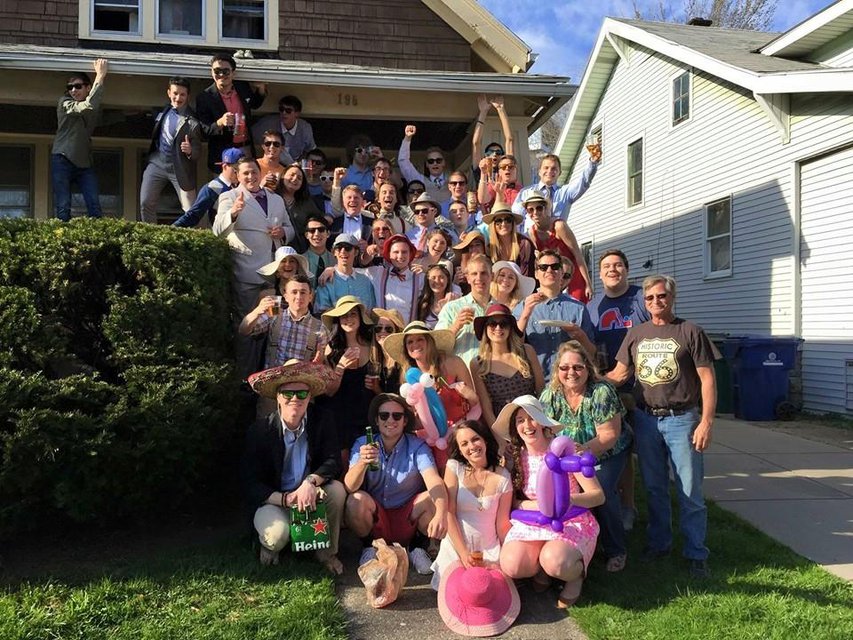 Group photo from our 2015 Volunteer Banquet