Forbes Releases Top 10 North American Ski Resorts For 2016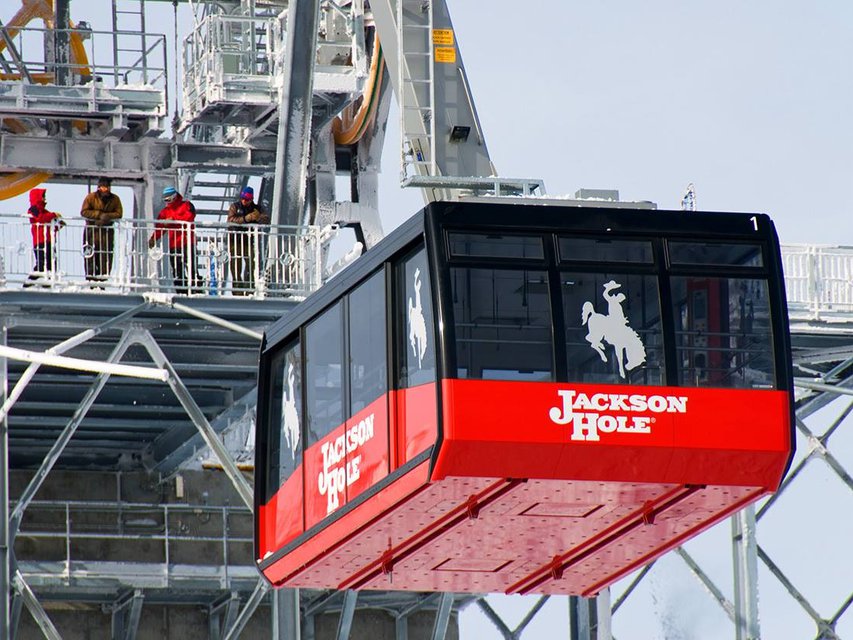 Year after year Forbes Magazine goes above and beyond with the process that they use to rank ski resorts across North America. With help from zrankings.com the magazine has created and algorithm that uses more than 30 different categories of data to assemble their annual list. The algorithm score which has been dubbed 'PAF' or Pure Awesomeness Factor has been ranking over 200 resorts since 2013 and for the fourth year in a row Jackson Hole has taken the top spot. It should come as no surprise that none of the members on this years top 10 are located in the west coast states of California, Oregon or Washington due to a miserable winter in 2015. Colorado and Utah however both have placed three resorts on the 2016 list. Big Sky Resort in Montana and Revelstoke in British Columbia narrowly missed the top 10 this year.
"Does skiing change year to year? Of course it does. So, too, do the best ski resort rankings in the world. We've again worked most of the summer and fall to add information, statistics, formulas, programming, inputs and outputs to make our ski resort rankings even better. As always, the arbiter of the rankings is an algorithm that measures the one thing that matters most: awesomeness.
When it comes to snowfall, we recognize that not all snowflakes are created equal; some are wet, some are dry, some are mercurial, some are rarely seen. We not only consider the kind of snow that falls at a resort, we dissect how well the resort preserves that snow. Resorts with high altitudes and a large percentage of north-facing slopes do better, for instance, especially in the spring, when the sunís angle becomes less oblique and the days warmer." - Forbes Magazine
http://www.newschoolers.com/videos/watch/797537/Top-10-Ski-Resorts-In-North-America-For-2016
Video Courtesy: Forbes Magazine
1.) Jackson Hole, Wyoming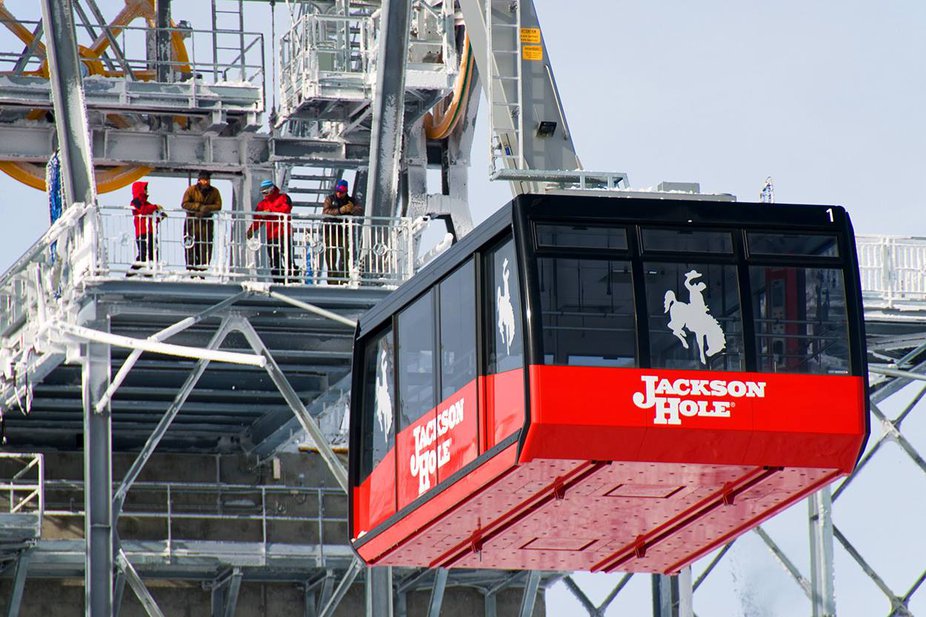 Photo Courtesy: Jackson Hole Facebook
2.) Snowbird, Utah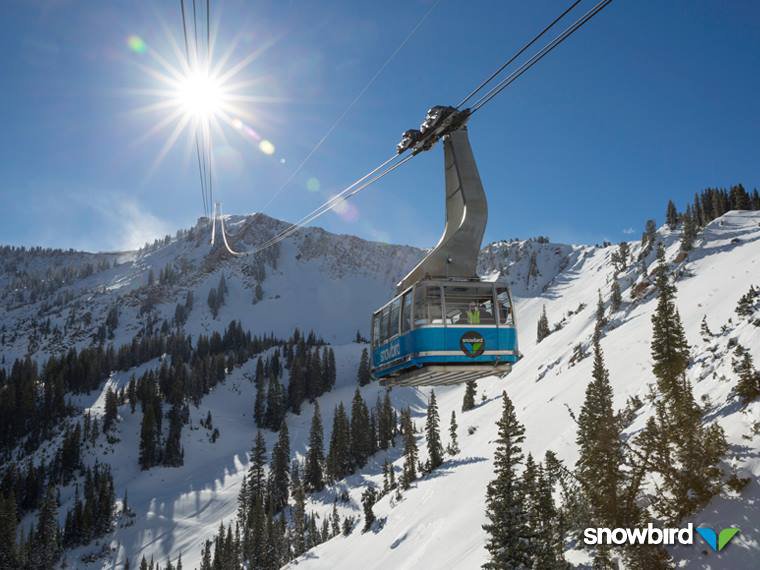 Photo Courtesy: Snowbird Facebook
3.) Whistler-Blackcomb, British Columbia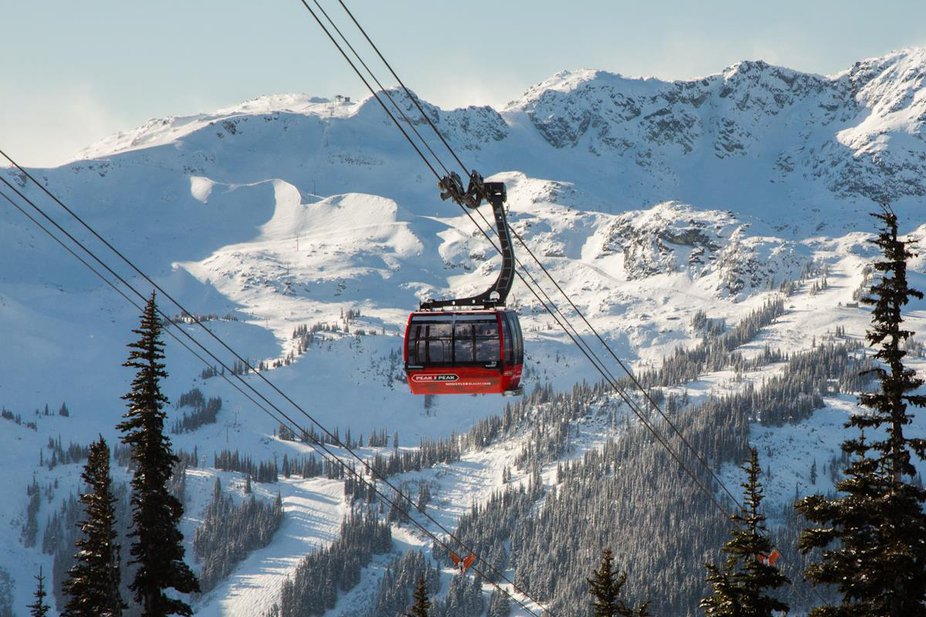 Photo Courtesy: Whistler-Blackcomb Facebook
4.) Alta, Utah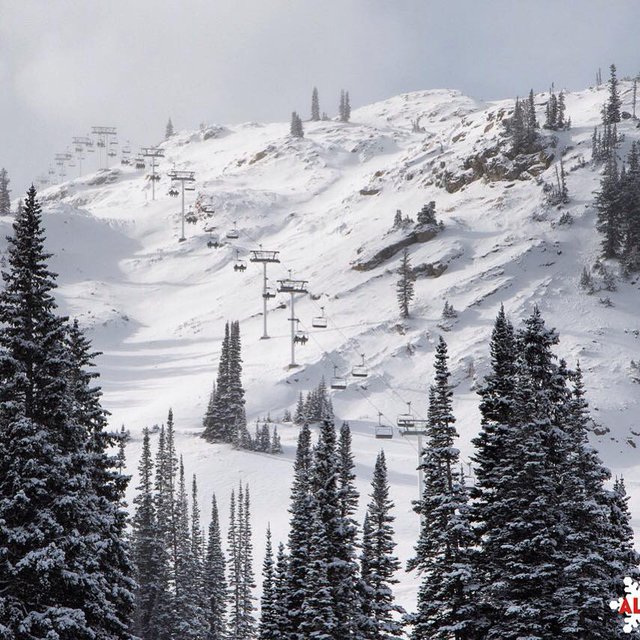 Photo Courtesy: Alta Facebook
5.) Vail, Colorado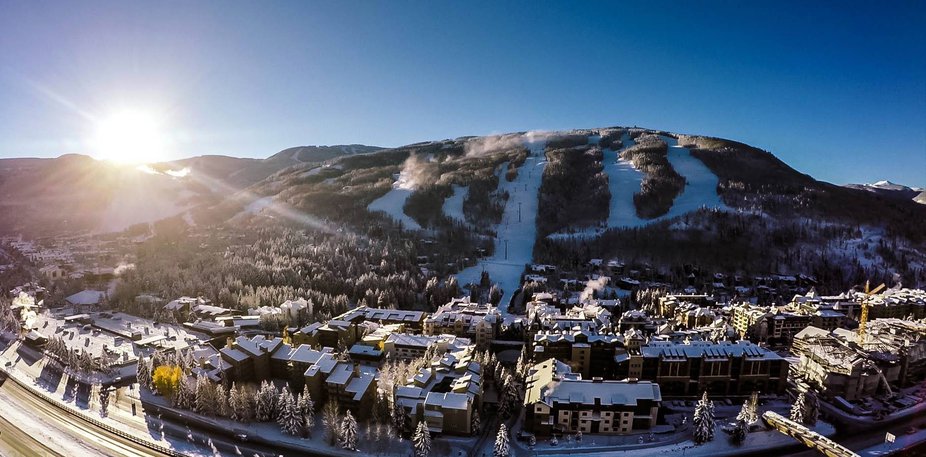 Photo Courtesy: Vail Facebook
6.) Telluride, Colorado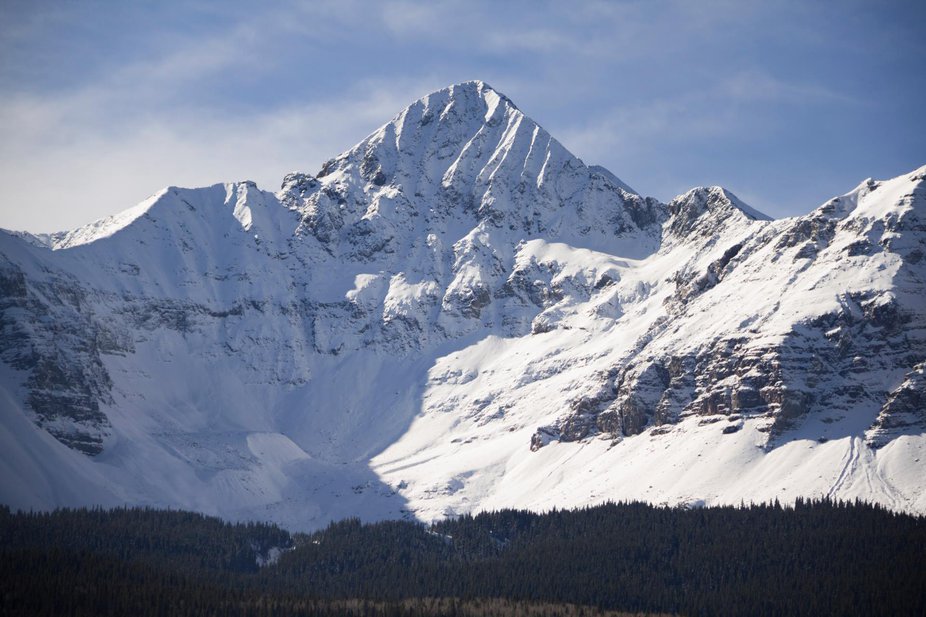 Photo Courtesy: Telluride Facebook
7.) Alyeska, Alaska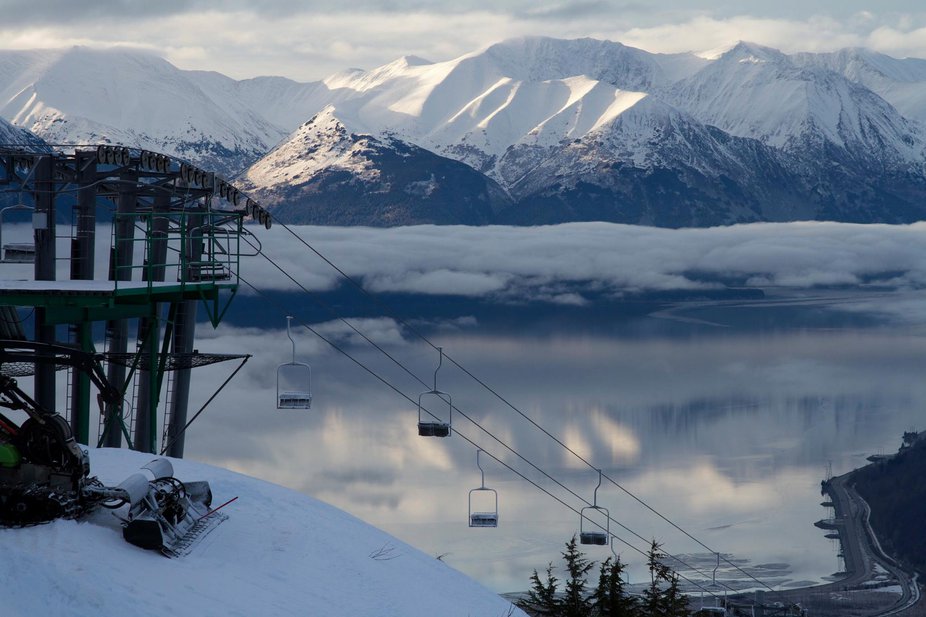 Photo Courtesy: Alyeska Facebook
8.) Aspen Snowmass, Colorado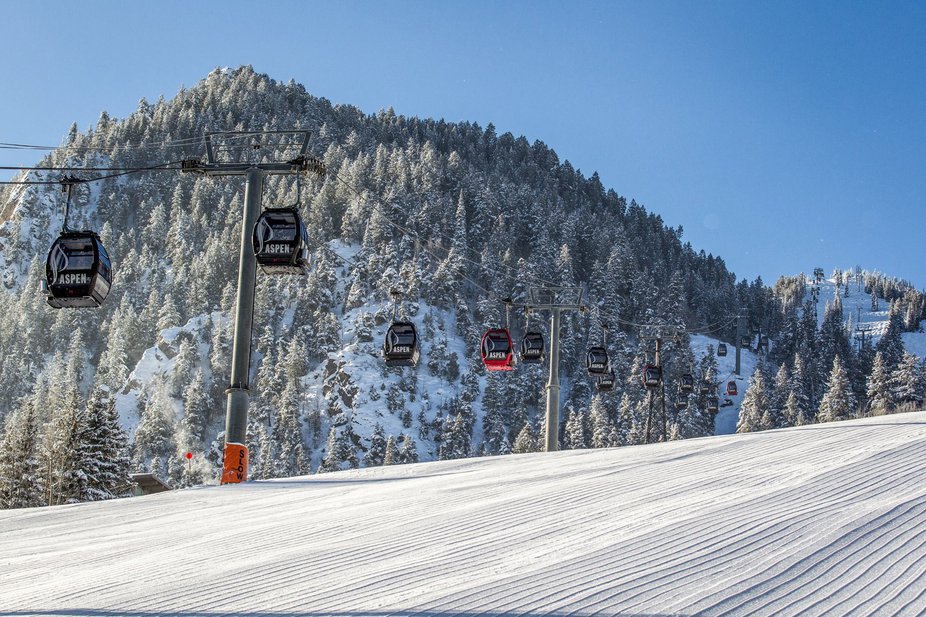 Photo Courtesy: Aspen Snowmass Facebook
9.) Grand Targhee, Wyoming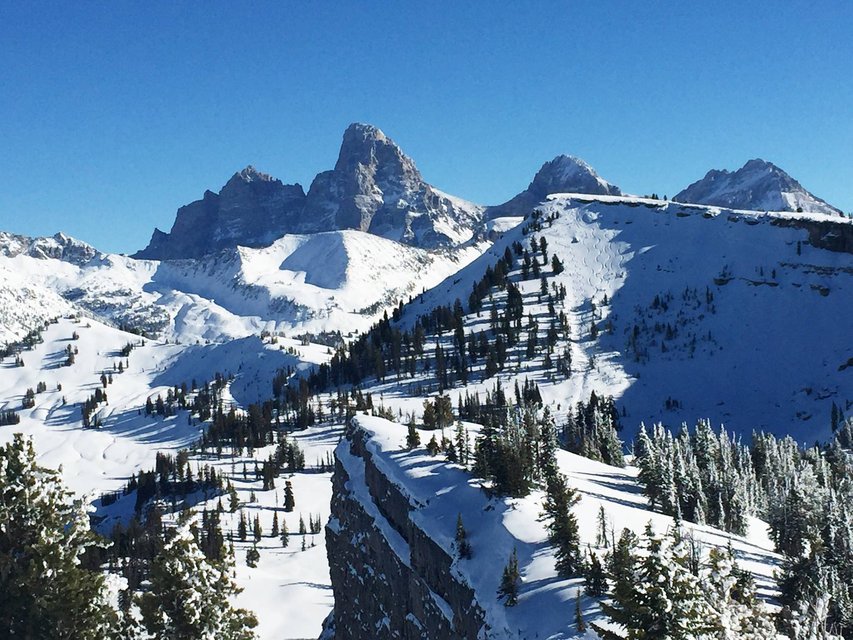 Photo Courtesy: Grand Targhee Facebook
10.) Park City, Utah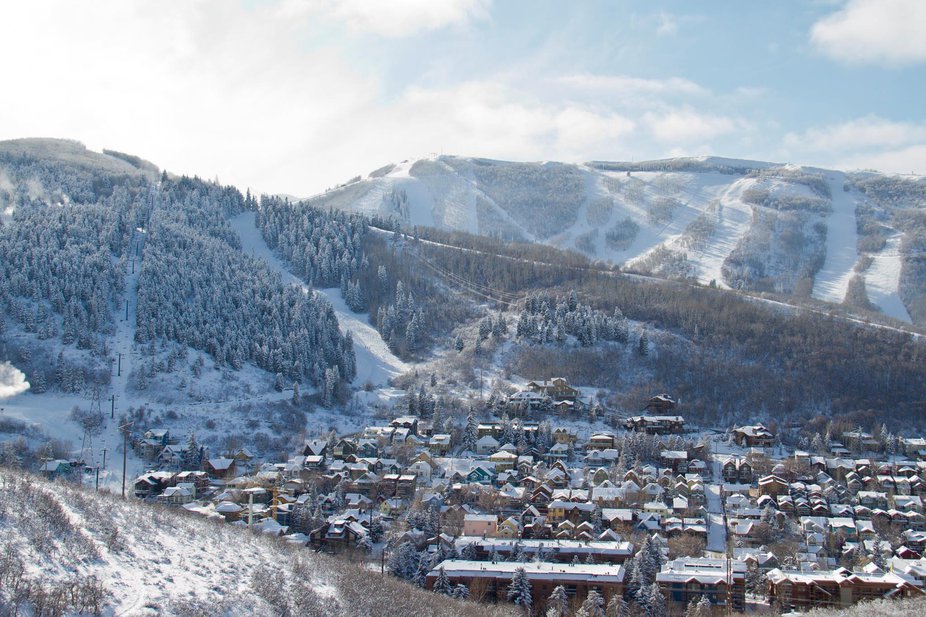 Photo Courtesy: Park City Facebook
Source: Forbes Magazine