Five recommendations for improving your Phone photography.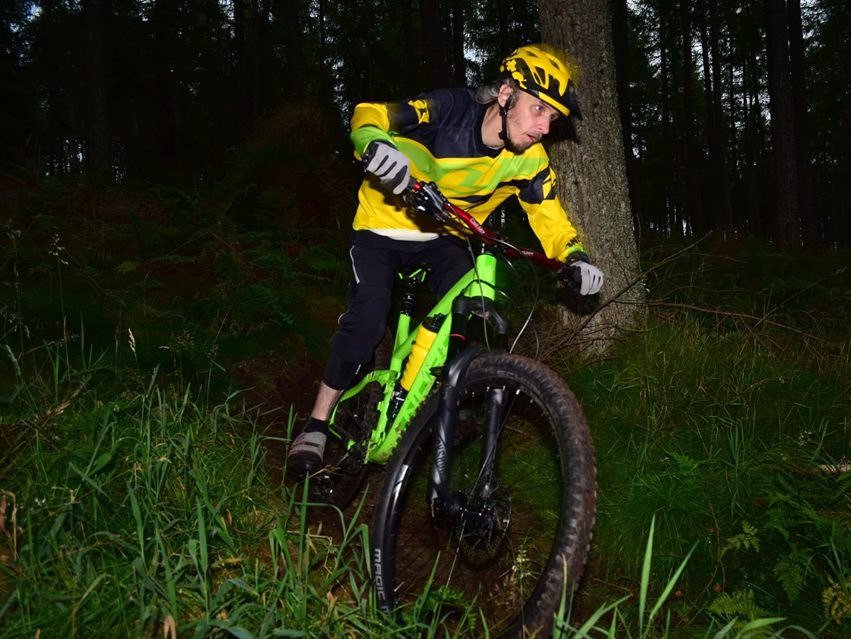 There's no right or wrong way to take a photograph. But, if you spend all your time obeying the 'rules' of photography, your photograph will simply look like everyone else's.
Burst Mode: I rely on this feature, since it's great for capturing fast-moving action photography.
Goal Zero Flip 20 Charger: The Flip 20 is a super convenient, multi-use charger. It's a great way to keep my phone recharged the entire day.
Clean Your Lens: Keeping your lens clean is essential to maximising image quality. Nonetheless, you should never clean more than you absolutely have too.
Keeping Your Equipment Warm: On the coldest days your equipment requires extra protection from the biting winds and frigid Arctic temperatures. I always store my phone and flip 20 in my Salomon Lab Mid-Layer chest pocket.
Learn How To Use Your Camera App: I use FV-5 camera on my Android phone all the time. It's a great app with DSLR-like manual controls at my fingertips.