Five minutes with Richard Permin
*Questions compiled by various Newschoolers members. Photos via @richardpermin*
In your part, Abma said it seems like you don't have much regard for your body, how would you respond to that? -Sklar
I think it's because I try not to think about the consequences. I mean when you are sitting at the top of your line if you start thinking of what can go wrong, your skiing will show your fear. Priority is to go big and stomp if I don't then I hope my body will be able to handle it.
What's it like shooting with MSP? Walk us through a typical day. What's it like behind the scenes? -Sklar
There are a lot of people involved that we never talk about: editors, tour manager, production coordinator, etc. I'd like to give them a BIG shout out. They know who they are. We -skiers- and the MSP crew talk at length about what we want to shoot and where. Then, we look at what is feasible: money wise, weather conditions, riders schedule, logistic, etc. Sometimes it works like a charm but most likely it won't and then we deal with the issues. The end goal being to bring sick shots home. There is no such thing as "typical day". For instance, we sat on our butts for 18 days in Tordrillos. The trip was coming to an end but we didn't have what we wanted. We then decided to drop more $$ and stick for a little longer. It was worth it as the snow showed up followed by clear sky.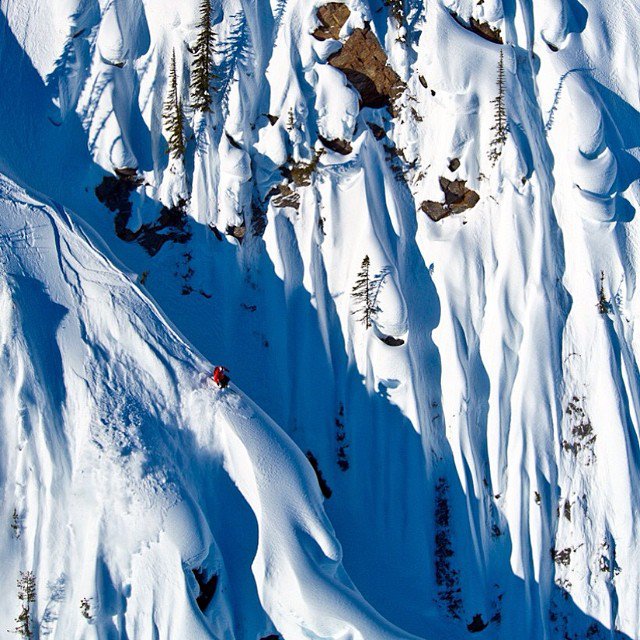 Perfect AK spines or a perfectly groomed, perfectly shaped park? -Sklar
Perfect AK spines
Which type of skiing scares you more? -cydwhit
Big mountains
How would you like to progress, personally and the sport as a whole? -cydwhit
I'd like to bring dope tricks to a sick spine line.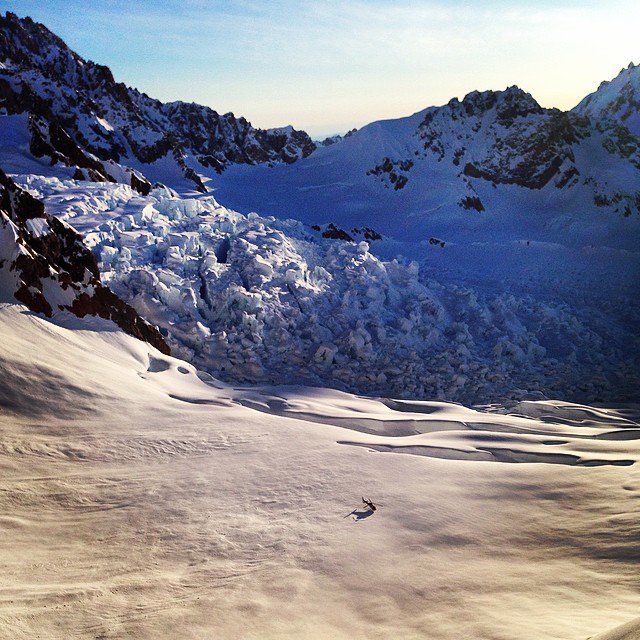 Do balls that big count as part of your checked luggage on an intercontinental flight? -Twig
I always pay for overweight!
You were born in Paris and grew up in Lyon, how did you end up becoming a pro skier given you didn't grow up in or even particularly near the mountains? -Twig
My dad would take me on weekends and I fell in love with skiing.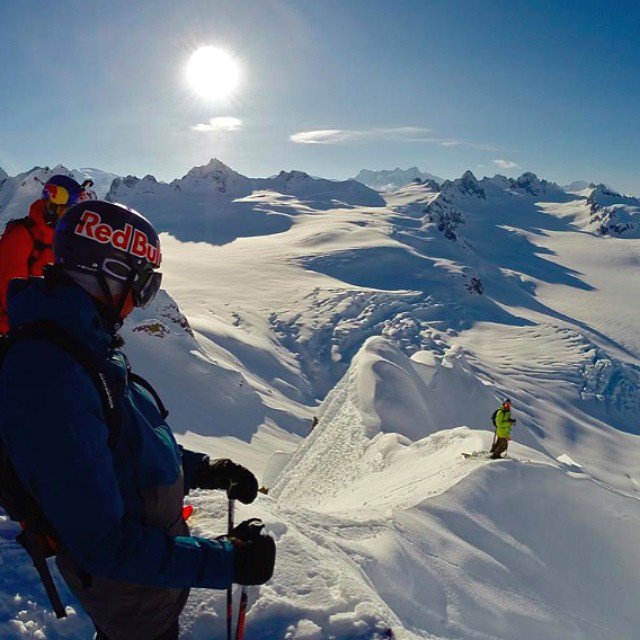 Do you still get the urge to go lap the park on sunny days? -Twig
No park on a pow day but beginning of the season and by the end I always hit the park with a big smile on my face.
How does it feel to know you are one of the very few skiers to have stood on the podium of a major freestyle, back country freestyle and a big mountain contest? -Twig
I've never been a claimer. I let my skiing talk for me. Everyone kind of follow his heart and his own path. I feel good about my progression and I wouldn't do anything differently.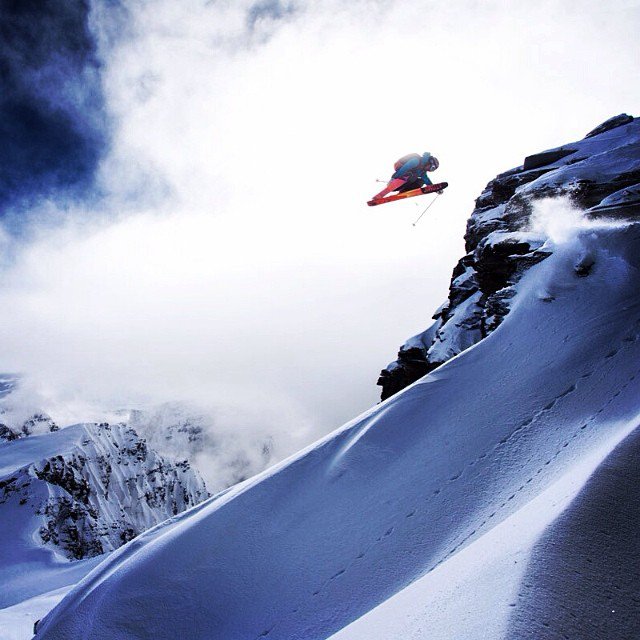 Do you think skiers will be more and more forced to pick a single discipline as the sport progresses? -Twig
It's an interesting question. The level of skiing is so high nowadays. I think it's hard to be the best at everything but you can be good/decent at all the disciplines. It depends what you want to be number 1 or top 10? You can be an icon without competing as well. I think in terms of competition skiers will have to focus on one discipline but Skiers in general should be able to do pow turn, hit the park, the pipe, ski moguls (haha)
Wheres your Favourite place to ski of all time, and why? -P3t3r
Home with the homies. I'm always away from home. There is no better feeling than shredding with your friend in your home ski resort.
Follow Richard on Instagram for more rad ski photography: @richardpermin