Fantasy Photos Based by the Drawings of Sick Children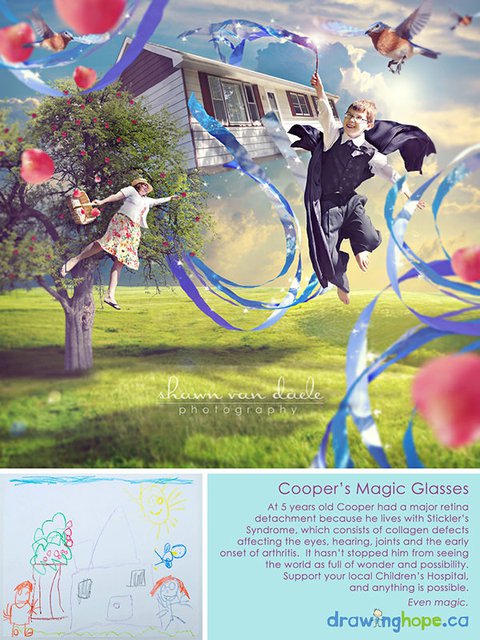 Photographer Shawn Van Daele has launched a beautiful (and meaningful) photo project called "The Drawing Hope Project" in which he shoots magical photographs based on the drawings of children living with health conditions. The photo shoots take 1-2 hours, but combining the images in post-production takes up to 8.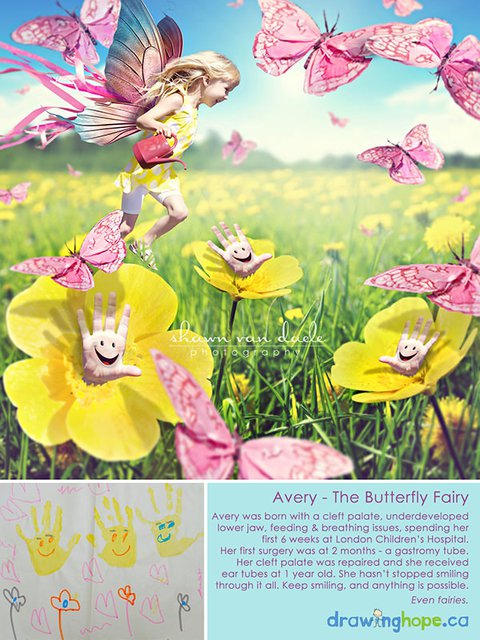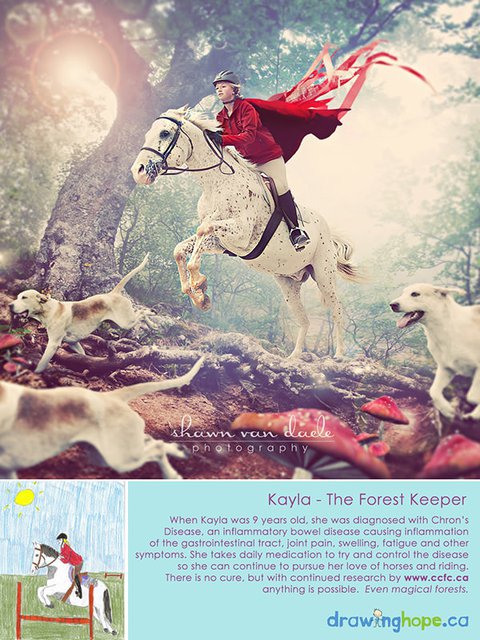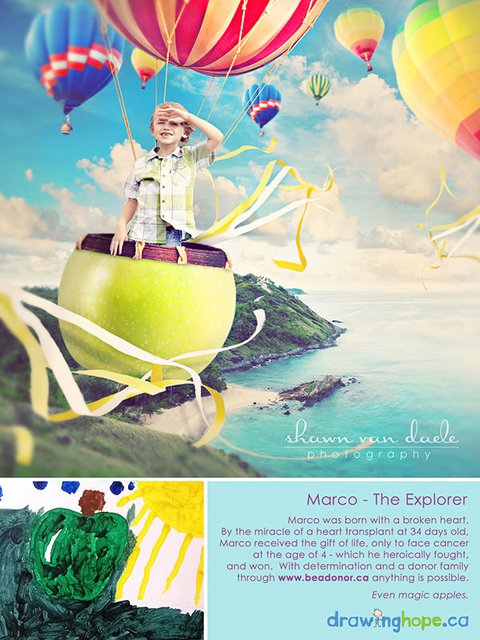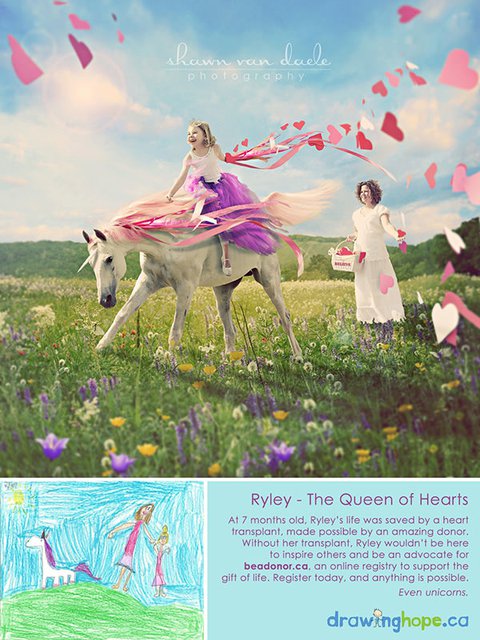 You can follow the project and see more images over on its Facebook page.
The Drawing Hope Project (via My Modern Met)
Image credits: Photographs by Shawn Van Daele