E-Dollo x Noah Albaladejo present "Most Villain"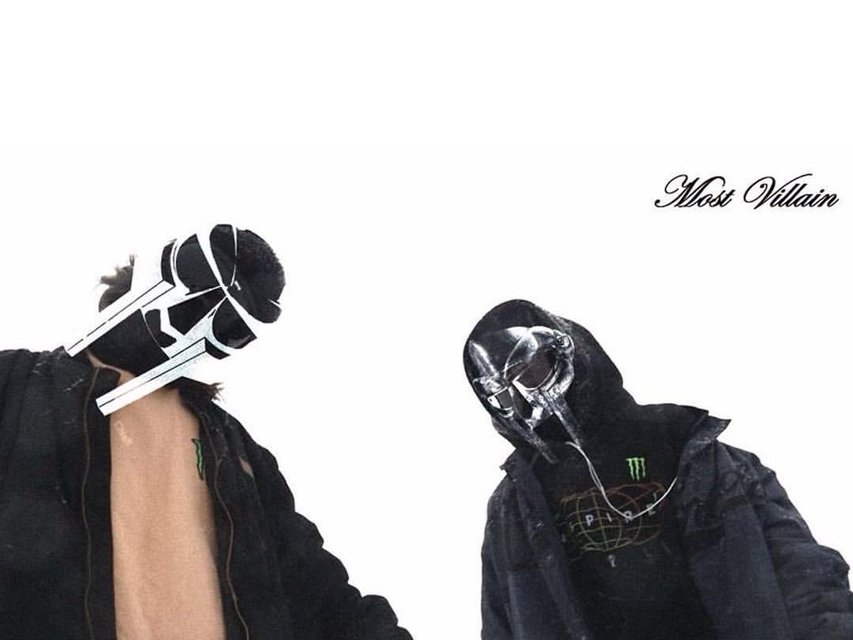 http://video.grindnetworks.com/embed/56386b5a32bcaba653f7de58
Henrik Harlaut is arguably the biggest name in skiing right now and Noah Albaladejo might well be the industry's fastest rising star. By my count this is his third absolute banger edit in the last few months, not bad for a time of year when pros traditionally take a break. The two villains have combined for the second time this year to drop a insane edit sure to melt your face. Most Villain is inspired by music from MF Doom & Madlib's album "Madvillain".
The edit is shot in El Calafate, a little known ski area in Patagonia, Argentina. Little known that is, even by South American standards. I spoke to Noah briefly about the trip there and he told me how he and Henrik had been invited over for a week by the Viladomat family, who run the Grand Valira ski area in Andorra, in order to shoot the edit above. Apparently the ski area is only 3 years old, so they were pretty much the first pros down there. Noah was overwhelmed by both the terrain options, the scale and the beauty of the place. Much of the access to spots in the edit is still by sleds but it looks like a hell of a place, and it sounds like investment is growing its offerings all the time. El Calafate looks well worth considering as an adventure destination, I imagine Henrik and Noah will be back as soon as they can be.