Dylan Natale ? Winter Shots
Here we have spotted Dylan Natale in his natural habitat, take a look!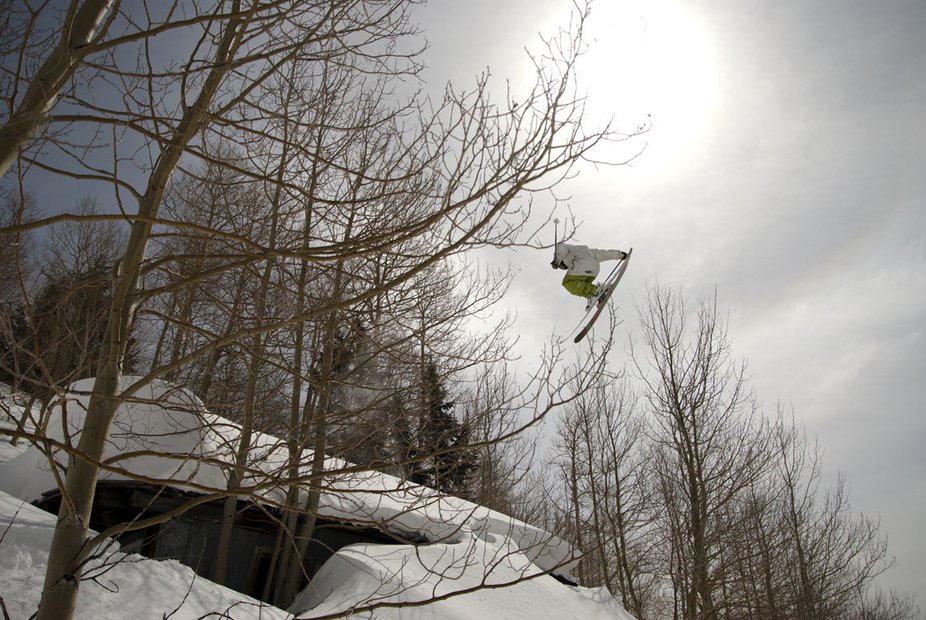 (Dylan found a natural tranny off a roof)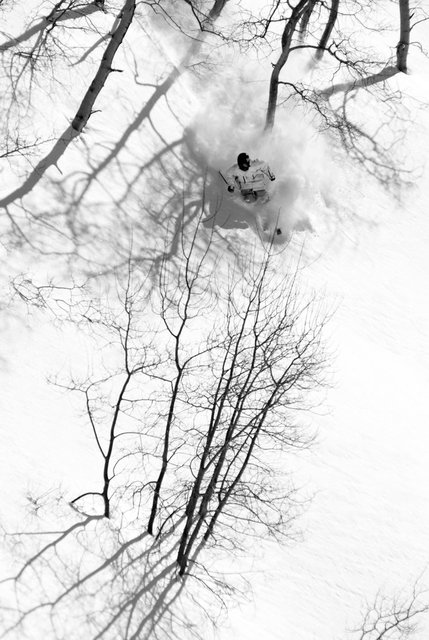 If you haven't already, check out the latest of the BC Boys webisode……
BC Boys Webisode 4: Powder & Pillows in Pootah from k cooley on Vimeo.