#$%@ it Dude, Let's Go Bowling
      Obviously your not a Golfer, but apparently Turner Thorne is an amazing bowler.  I made a bet on a 30 rack of booze, not even asking if he had skills, and he destroyed me.  I thought oh, heres a average bowler, someone the sqaure community didn't give a crap about, but I was deadly wrong.  He scored a 183 with a 5 strike streak that made the other lanes creak their neck in envy.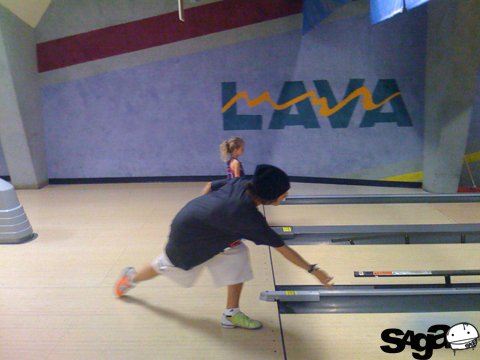 Neon Shoes a must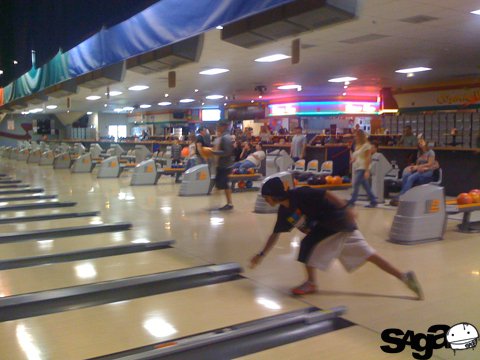 Swing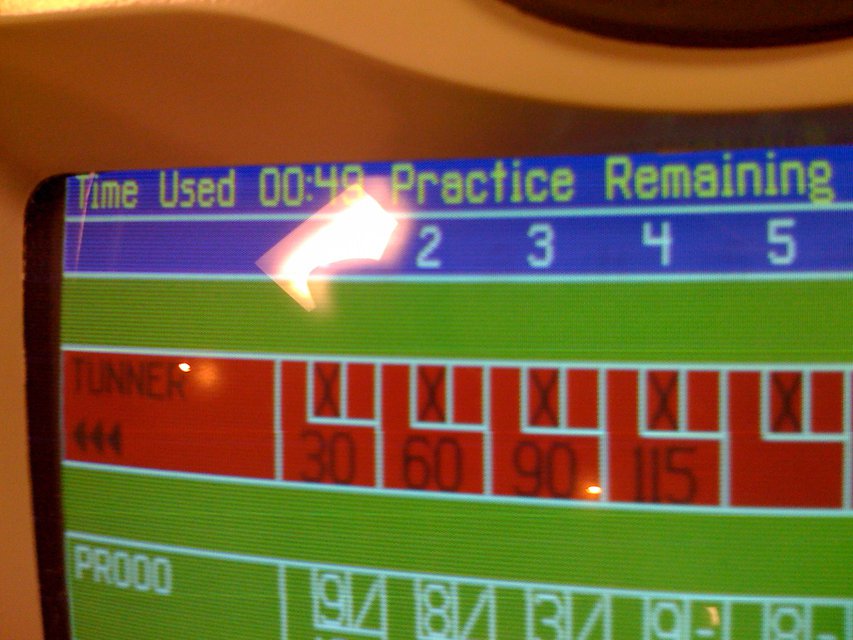 Proooooo
No related posts.
Related posts brought to you by Yet Another Related Posts Plugin.