Dirt Jumping @ Lake Crabtree
This afternoon a few of my friends and I headed out to Lake Crabtree for some biking after work. We generally go biking 4-5 times a week and Crabtree is one of the most popular spots since it's so close to work and my apartment. The park has a fun line of dirt jumps that we usually mess around on after we're tired from the xc trails. The jump line consists of 4 sets of jumps with a beginner and intermediate line. Today we decided to take my DSLR along for the ride and take some long overdue photos from the jumps. Check out a few of my favorites and head over to Flickr to see the rest of them.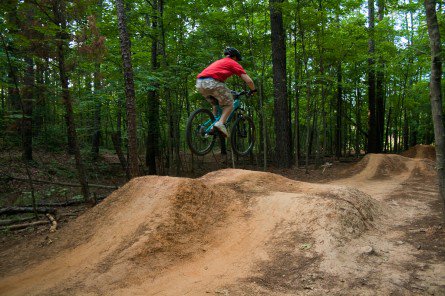 Me
Chris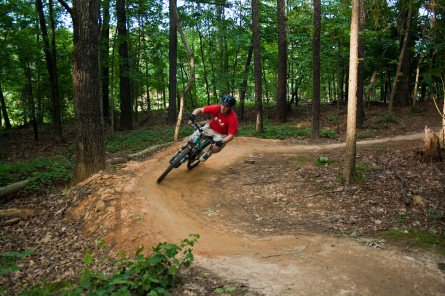 Me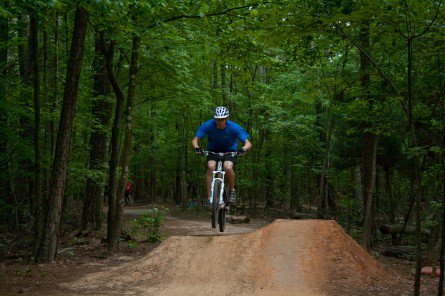 Chris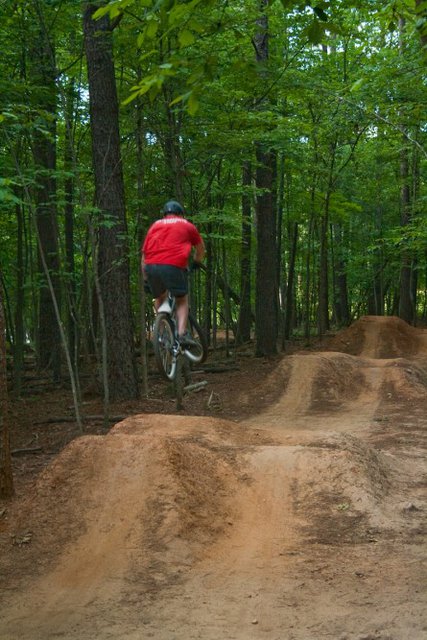 Austin
See all the High Resolution shots over on my Flickr page.