Days of My Youth - Now on Sale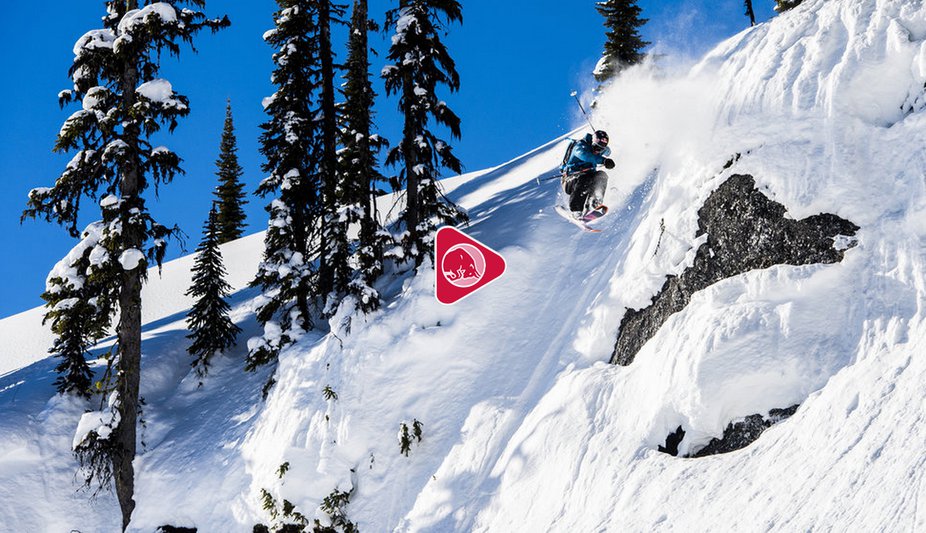 Viewers can now watch "DAYS OF MY YOUTH," a new feature ski film produced by Red Bull Media House in association with MSP Films, from the comfort of their own homes. A collector's edition DVD package of the film went on sale Thursday.
http://www.newschoolers.com/videos/watch/676532/Days-of-My-Youth---Official-Trailer
The collector's edition package, which is sold on the RedBullShop.com for $29.95, includes one DVD, one Blu-ray disc, and one digital download of the film. Orders placed in the U.S. can also include an optional discounted one-year subscription to Powder Magazine for the low rate of just $3. The film is also available for purchase via download-to-own platforms (i.e. iTunes) and is coming to Cable VOD in November.
"DAYS OF MY YOUTH" first premiered on September 12 in Boulder, Colorado, and is now in the midst of an 80-plus city worldwide tour, with stops at theaters all over North America and Europe, where fans can watch the film on the silver screen and meet athletes featured in the movie in person. Starting this week, they can now purchase the film on DVD, iTunes, Google Play and more to re-live the action again at home.
One of the most acclaimed ski movies of all time—shot in iconic locations and starring some of the most talented freeskiers in the world—this enduring classic will surely become a film all action sports fans have in their at-home DVD collections.
The film features professional skiers like Bobby Brown, Richard Permin, Michelle Parker, Markus Eder, James Heim, and more. It was shot in locations around the world, from Chatter Creek, British Columbia, to Crested Butte, Colorado, to Seward, Alaska, and Snowbird, Utah.
The athletes contributed vastly to the direction and creative outlook of the film.
"The athletes featured in this film had a lot of say with regard to the type of skiing that would be showcased. They wanted it to feel real and accessible to viewers, as did we," says MSP Films Producer Mike Hans. "In the end, that results in some very unique segments, including a fun inbounds ski area session on everyday terrain and a roundtable discussion about what it's really like to stand atop the most frightening lines in Alaska."
"DAYS OF MY YOUTH" was produced over a two-year period, which helped set it apart from the standard ski movie.
"While this film features amazing locations and the best skiers in the world, it's not the typical rider part or location-based movie structure," says Scotty Bradfield, Executive Producer of Red Bull Media House. "Each segment represents a different facet of skiing, and the way it shapes and impacts us."
Order the collector's edition DVD, digital download, check the full tour schedule, and more at http://www.redbull.com/daysofmyyouth.