David Lesh saves the day (and goes to jail)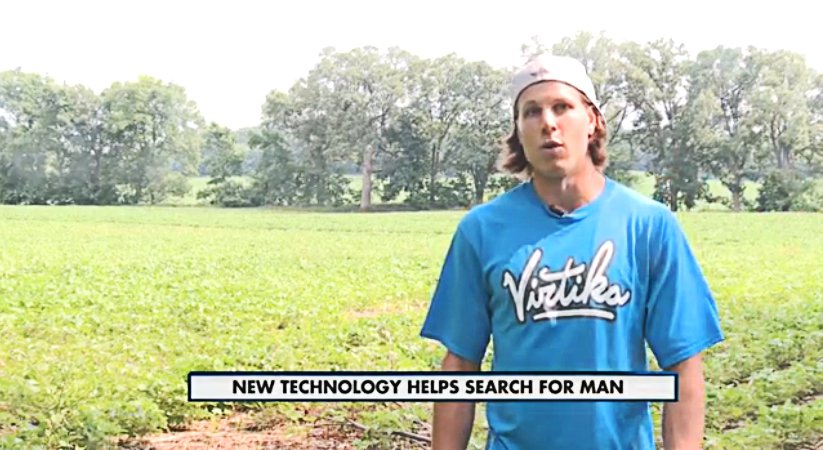 Newschoolers.com has learned that David Lesh was arrested recently in Boulder, CO. Sources say the incident occurred while filming for Virtika's 'Next Friday' team video. According to arrest records, Lesh and friend were arrested on 6/29 and taken to Boulder County Jail.
Police were dispatched to the Virtika warehouse after a bystander called 911 and claimed "several individuals had made a huge pile of shopping carts, poured gas on them, and lit them on fire". The reporting party said there was a "gold SUV doing donuts in a parking lot and creating a huge dust cloud".
Boulder police and fire department arrived on scene and confronted Lesh and three others about what had happened. All suspects were uncooperative and were unwilling to answer any questions. Police reported there were "around 25 shopping carts strewn around the parking lot, some of which were smashed and others partially burnt". They also noticed a gold SUV that had been "driven into the side of a nearby building, with a shopping cart wedged under the car".
Boulder PD seized a video camera, several jackets, goggles, a torch, and a tank of gasoline that was found at the scene. After reviewing the footage on the camera, and collecting other evidence, Boulder PD placed Lesh and friend under arrest.
Lesh was arraigned on 6/30 and charged with second-degree felony arson and felony criminal mischief. He was released on a cash bond and is set to appear in court next month.
In contrasting news, David helped save an 82 year old man's life last week in Madison, Wisconsin. Former ophthalmologist Guillermo DeVenecia was lost, wandering the WI countryside in 90-degree heat for 3 full days without food, water, shoes, or shelter. Lesh volunteered to assist in the efforts using Virtika's company drone that was purchased to film their Next Friday video. You can see NBC's TV coverage of the story here