Cross Photos Showing the First and Last Light of the Winter Solstice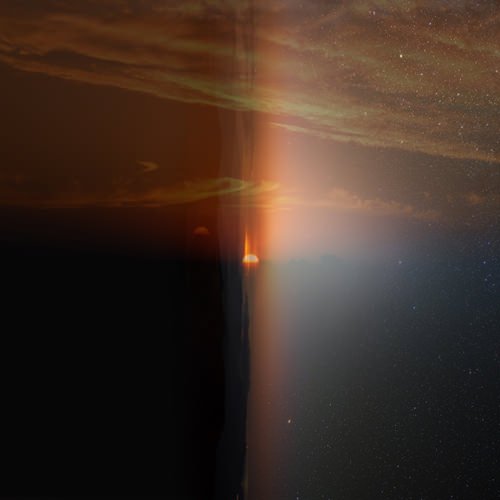 Starting in 2001, photographer Mary Mattingly has created an image every year on the winter solstice — the day of the year when daylight is shortest — showing the first light of the day and the last light of the day blended into a single photo. The series is called "First Light / Last Light".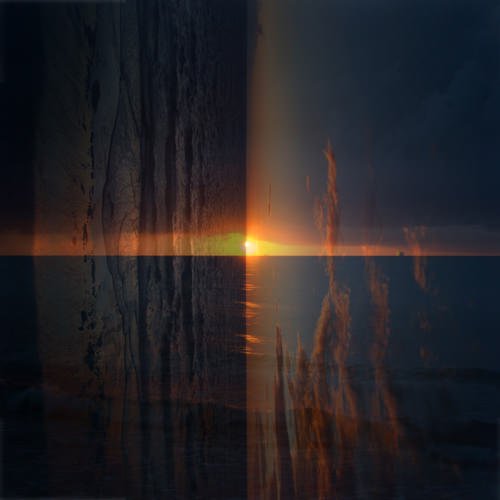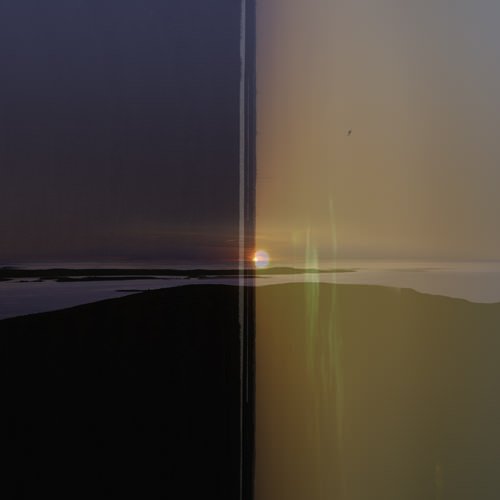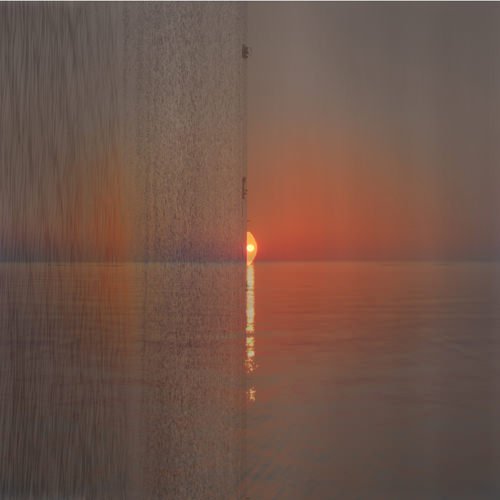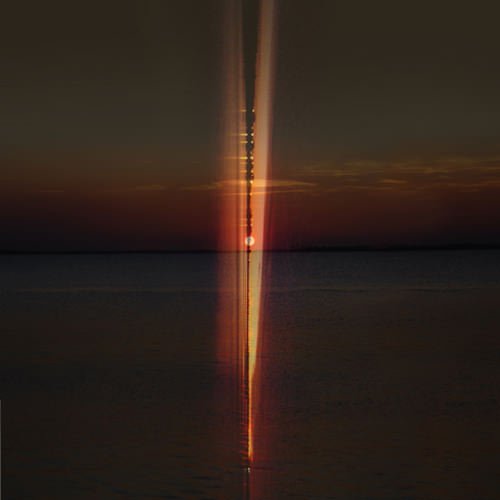 You can see the rest of the project here.
First Light / Last Light (via BOOOOOOOM)
Image credits: Photographs by Mary Mattingly, courtesy of Robert Mann Gallery