Couple Pays £750 for ?The Worst Wedding Photos Ever?
When Thomas and Anneka Geary paid professional — and we use the term lightly — photographers Ian McCloskey and Nikki Carter of Westgate Photography £750 to capture the happiest day of their lives, they were probably expecting something a little bit better than what turned out: blurry and poorly framed shots captured from terrible positions that are being called "the worst wedding pictures ever". Not one of the photos showed the groom's parents.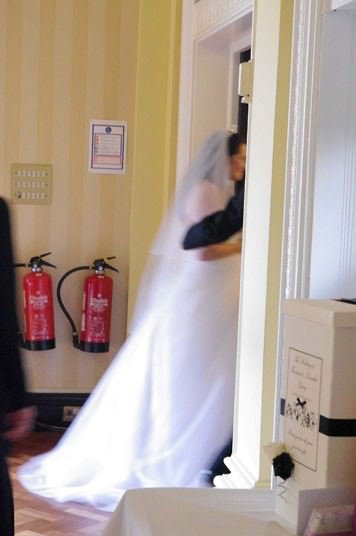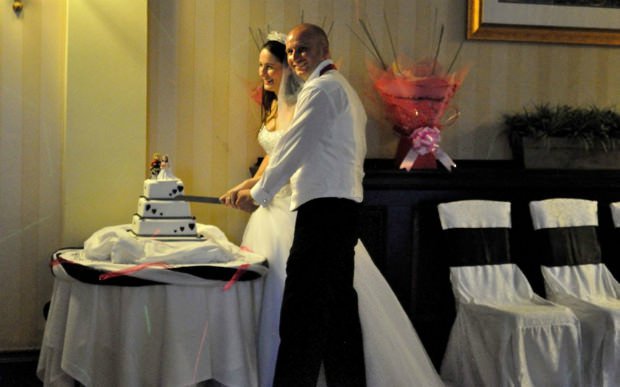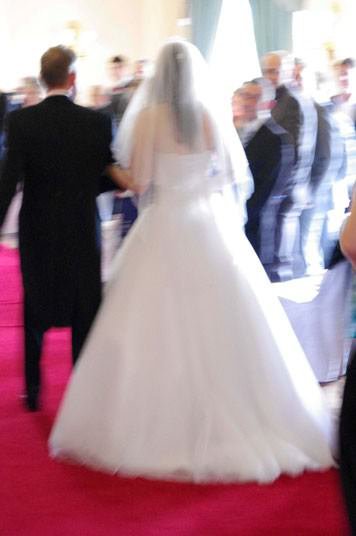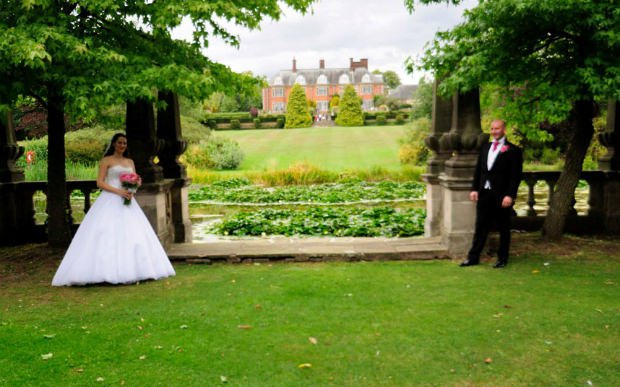 Westgate Photography has since gone out of business and is selling its gear to pay for refunds. But it goes to show, sometimes you don't even get what you pay for.
Are these the worst wedding pictures ever? (via Popular Photography)
Image credits: Photographs by Ian McCloskey and Nikki Carter of Westgate Photography