Clever Photos Showing Famous Movie Posters from Behind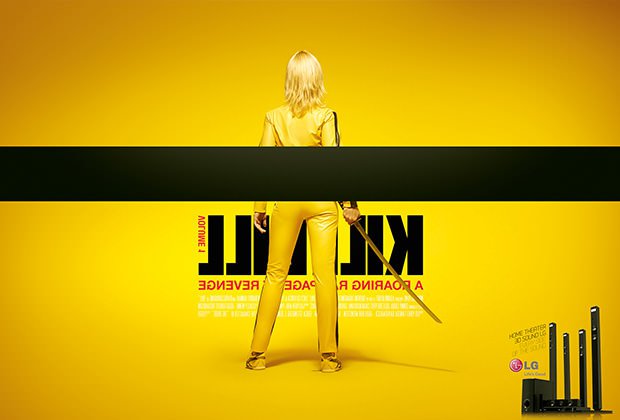 Here's a clever advertisement idea done by Brazilian ad agency Y&R Sao Paulo and photographer Lúcio Cunha. They took the iconic posters of famous movies (Kill Bill, Forrest Gump, and Pretty Women) and created photos showing what they would look like if viewed from behind.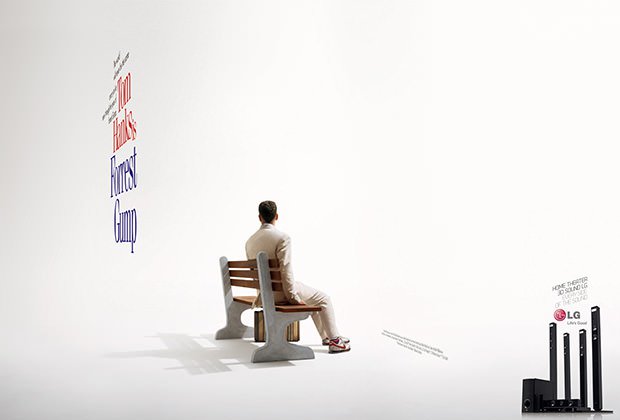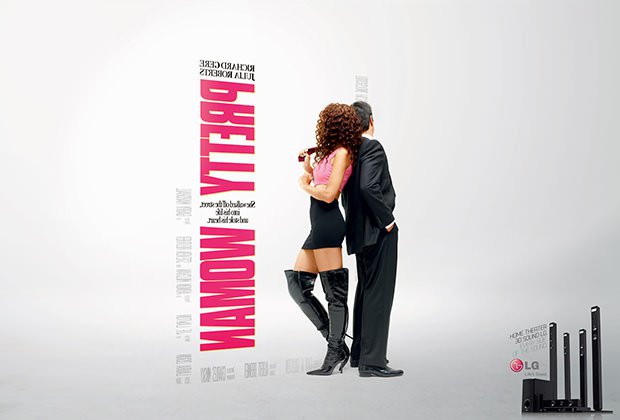 The ads are meant to promote a new surround sound home theater system by LG.
(via Laughing Squid)