Childhood Toys in a Grown-Up World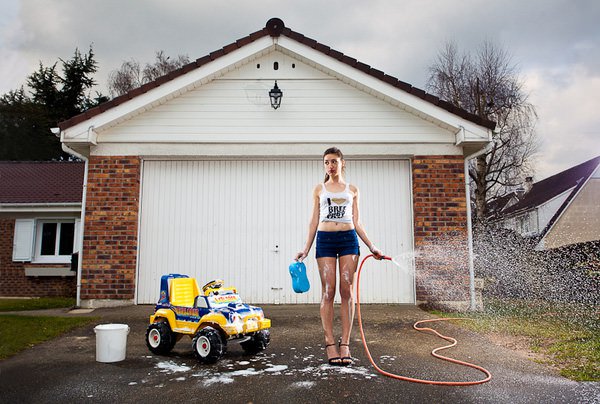 After finding toys from his childhood in his grandparents' attic, photographer Julien Mauve decided to create a series of photographs that imagines what those toys would look like in our serious adult world. The series is titled "Back to Childhood".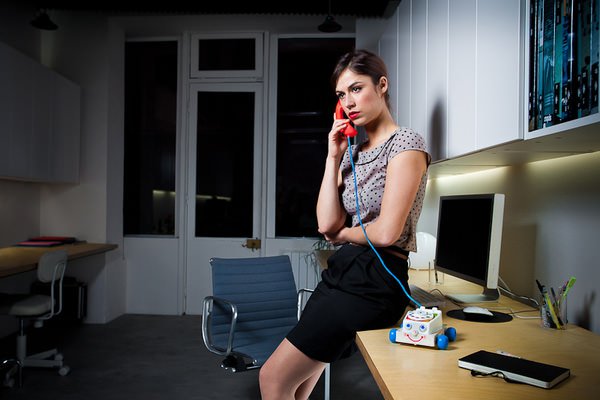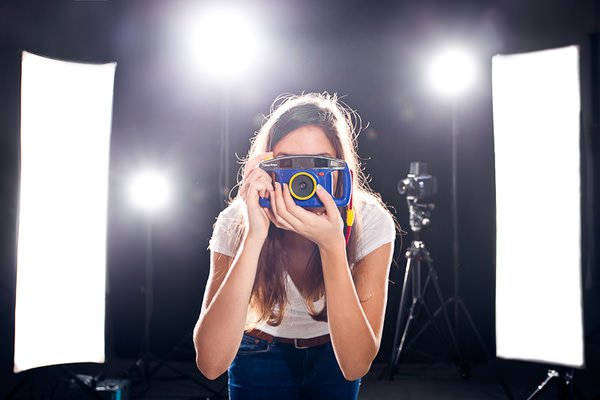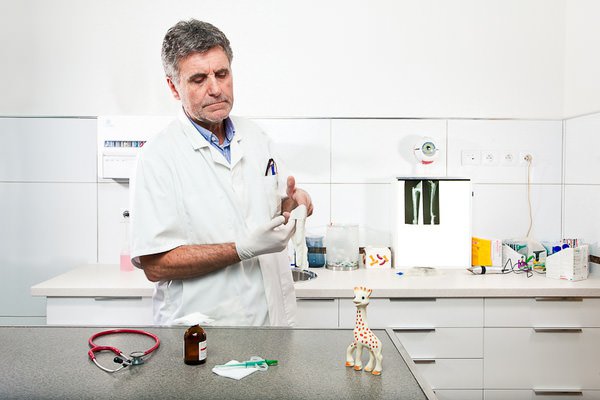 You can see more photos from the project over on Mauve's website.
Image credits: Photographs by Julien Mauve