Checking in with Ian Neal
Ian Neal knows the Concrete Jungle like the back of his hand, or the bottom of his deck, or something like that. Wisconsin Neal is a skate coach by day, and a skateboarder by night. Basically, Ian is ripping all day every day. If you've ever seen this guy skate, you can tell a lot of sweat and man hours have gone into his incredible shredding abilities. We are stoked to have Ian back for another summer with our crew. Take a minute and catch up with Ian Neal…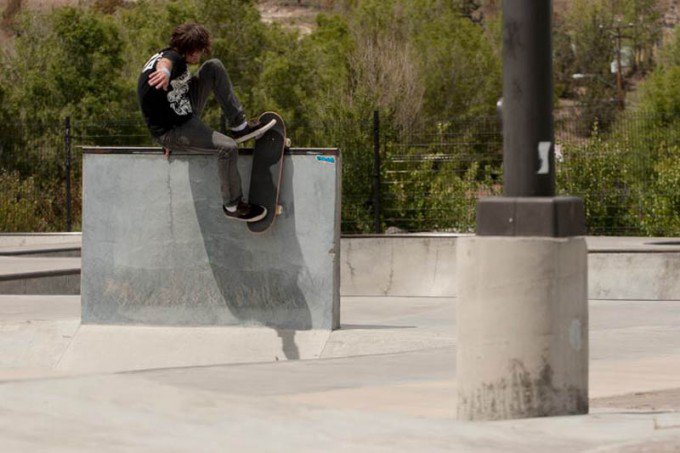 Alongside Jamie Weller and Sev Boosinger, Ian Neal rounds out the veteran coaching staff for our skate program. These guys work with all skill levels, helping every camper reach their summer goals, and there's no better place to do it than the Concrete Jungle. Each night these guys hold clinics, contests, and put on a show all their own. To Ian, Windells is a second home, and having an endless concrete playground in your backyard makes home just a little bit sweeter.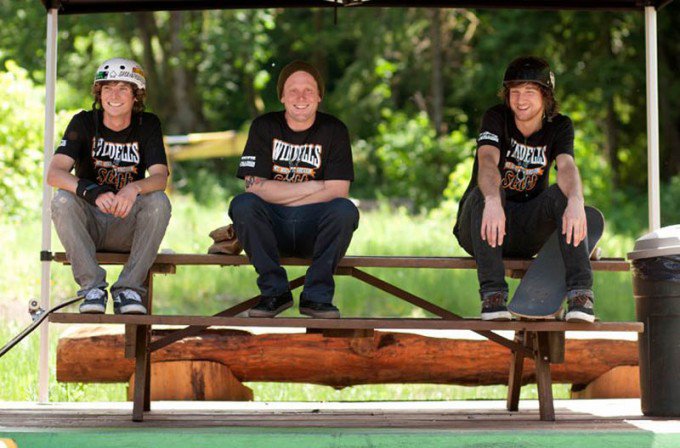 Ian has joined the 21st century of smartphone users and hopped on the Instragram train. Follow him as he travels all over the Pacific Northwest this summer, bringing campers to some of the best skateparks in the country. Don't be afraid, you can find him @wisconsinneal.
wisconsinneal There goes my tail.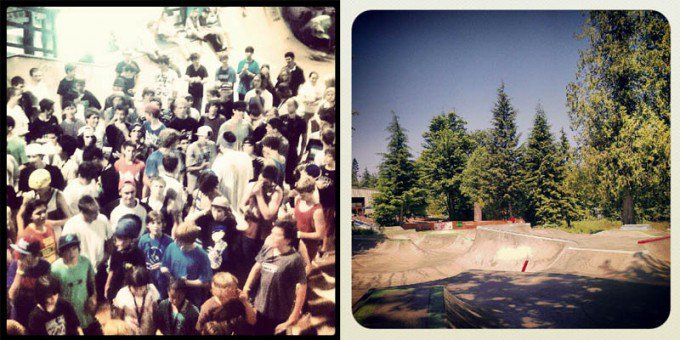 wisconsinneal Good morning skateboarding!
Thanks for taking a minute to check in with this one of a kind gentlemen. Ian will be doing what he does best all summer long, so grab your skateboard and join him in the Concrete Jungle. Make sure to check out all of our session skate edits this summer starring Ian Neal and who knows, maybe even you! See you guys soon!
The post Checking in with Ian Neal appeared first on Windells.