Celebrating Ben Parsons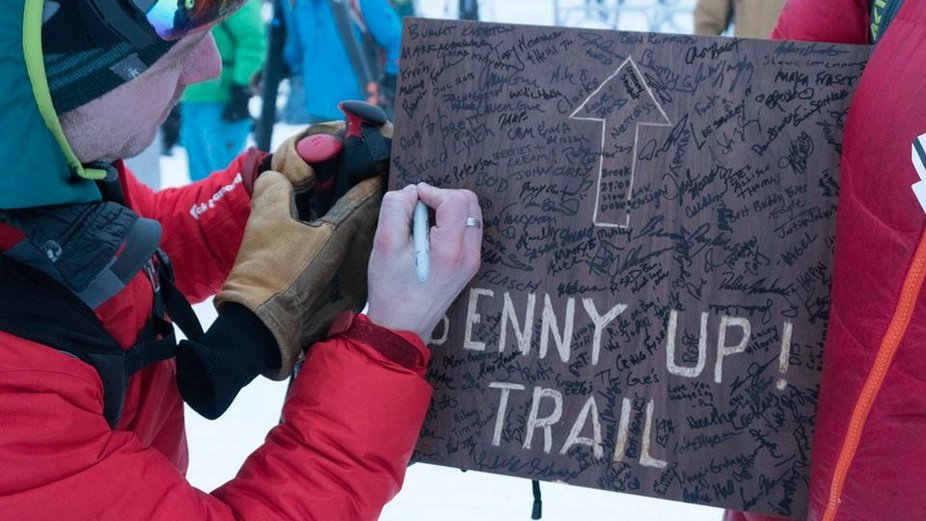 Cover Photo: Myke Hermsmeyer
Ben Parsons, 36, of Kalispell Montana was killed January 5, 2017 in an avalanche while skiing Stanton Mountain in the backcountry of Glacier National Park. Parsons was well known and loved by the Kalispell community and left behind a wife and daughter.
911 dispatchers received a call from Parson's skiing partner at around 3:15 p.m, when a privately owned search and rescue helicopter, Two Bear Air, then responded to the incident. His companion, who was a close friend provided medical care at the scene. Parsons was responsive at the scene but experienced severe trauma and passed away at the scene.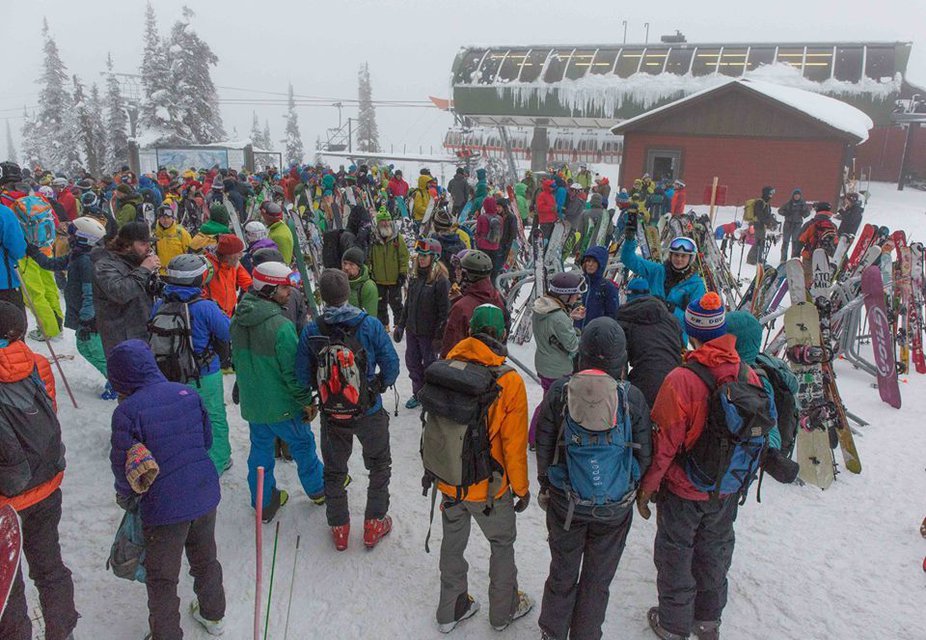 The Kalispell community honored Ben last Sunday as a crowd skinned up the to the summit of Big Mountain, now known as the 'Benny Up' trail. David 'Powder' Steele, a good friend of Parson's, told Newschoolers, "Perhaps the community events following Ben's death speak for themselves: with only a Facebook event, nearly three hundred people Skinned/hiked/crawled up the 2200ft of Toni Matt, the typical uphill route at Whitefish Mountain Resort that Ben had skinned so many times. The GoFundMe raised $50,000 in a single 24 hour period. The love that this community has for Ben, his wife Jen, and their son Rowen continues to pour out and it's both heartbreaking and day making at the same time."
https://www.instagram.com/p/BPBms41j9C3/?taken-by=davidpowdersteele
A GoFundMe page has been set up to help Parsons' family through these difficult times: https://www.gofundme.com/benparsonsfamily.