CAST Introduces the PIVOT FREETOUR
Freeskiing champs and mountain hardware innovators, Lars and Silas Chickering-Ayers are releasing their latest touring binding to skiers worldwide through their company, CAST Touring. The brothers have created the safest solution for AT bindings to meet their own demands and fill the void that pintech bindings will always leave. Check out the website here. www.casttouring.com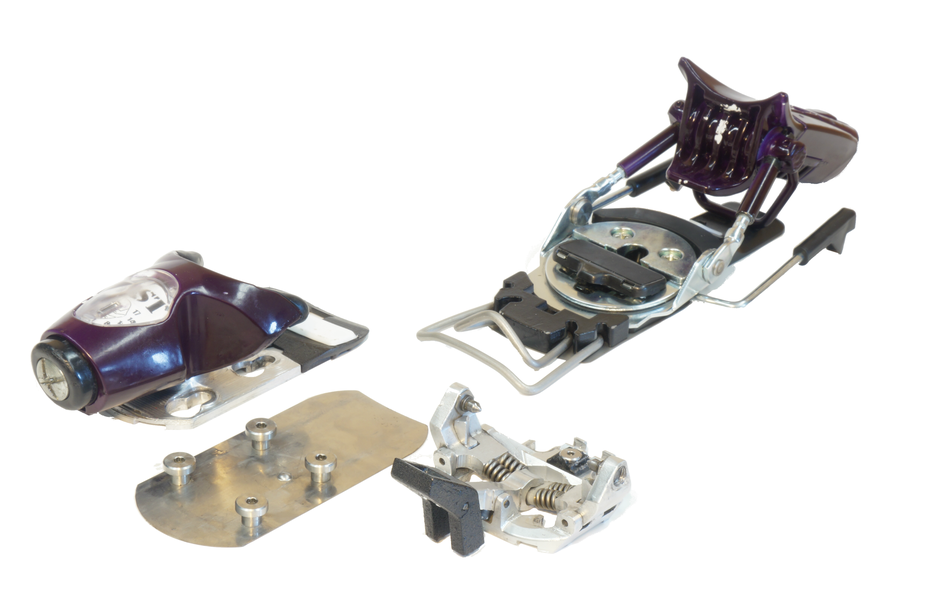 CAST's latest binding, the PIVOT FREETOUR, redefines the term "no compromise" within the touring binding market.
The PIVOT FREETOUR is built on the award-winning Look Pivot binding platform, the most trusted and reliable alpine binding in skiing. CAST's patented and fully integrated quick release mechanism changes out the PIVOT toe pieces for a set of super lightweight pin-tech touring toes in a matter of seconds. The result is the world's first pin-tech touring binding with the full reliability and safety of an alpine binding. Available in DIN 4-14 and 8-18 versions, the FREETOUR will come standard with both ISO 5355 and WTR, AFDs to accommodate all skier sizes and styles.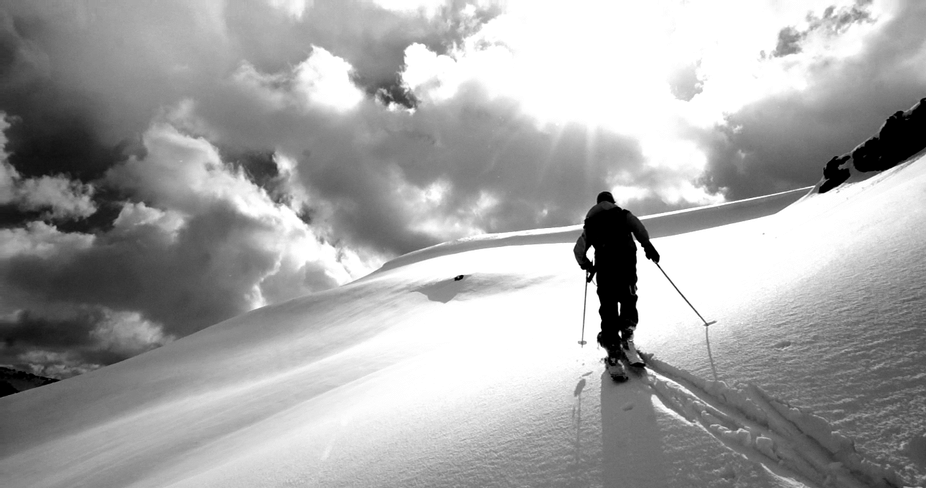 The first production run of FREETOUR bindings will be completed for the fall of 2017. The retail price is set at $650 and includes a full set of PIVOT bindings and a pair of tech toes manufactured by CAST with fully integrated quick release mechanisms, along with dual height climbing wires and auto locking brake retainer.
The FREETOUR bindings are available for pre-order now through casttouring.com. The pre-order will ensure earliest possible delivery for all of CAST's loyal customers who have been patiently awaiting the release of this much-anticipated new offering in the world of PIN tech touring bindings. It will also be an opportunity for committed CAST supporters to get a discount for their early support and offer feedback on the final tweaks to the binding design. Pre-Order Now!!
FEATURES
MOST ELASTIC TRAVEL AVAILABLE - The pivoting heel piece, 28mm vertical heel travel, 45mm lateral toe travel and wide Teflon toe glider all provide unmatched safety and ski stability.
LOW STAND HEIGHT - 20mm above the ski.
CLIMBING AIDS - Are easily activated with a ski pole between flat, 6 degree, and 12 degree climbing modes.
TRANSITION AUTOLOCK - This simple and robust locking mechanism allows for fast transitioning between alpine and touring mode. Both the tech toe and alpine toe slide on and autolock into position.
QUICK SWAP ANTI FRICTION DEVICES (AFD) - We offer both an alpine ISO 5355 standard AFD and a WTR AFD that are easily interchanged without tools using a quick clip mechanism.
UNMATCHED POWER TRANSMISSION - The Pivot Freetour is as burly (or forgiving) as bindings come. The all-metal reinforced Pivot toepiece combined with the classic "turntable" heel delivers maximum power transmission and consistent release.
LOW OVERALL WEIGHT / TECH EFFICIENCT - The use of our super light tech toe reduces touring weight to a minimum, at just 1800grams /pair. Using a pintech toe piece allows for the most efficient skinning stride and has zero lifted weight on the heel.
SKI CRAMPON CLIP - An integrated clip on the tech toe lets you easily slide on ski crampons.
AUTOLOCK SKI BRAKES - Flip a switch step down and your brakes are held up for touring mode. Flip the switch back and the brakes release for ski mode.