'The Big Picture' Episode 2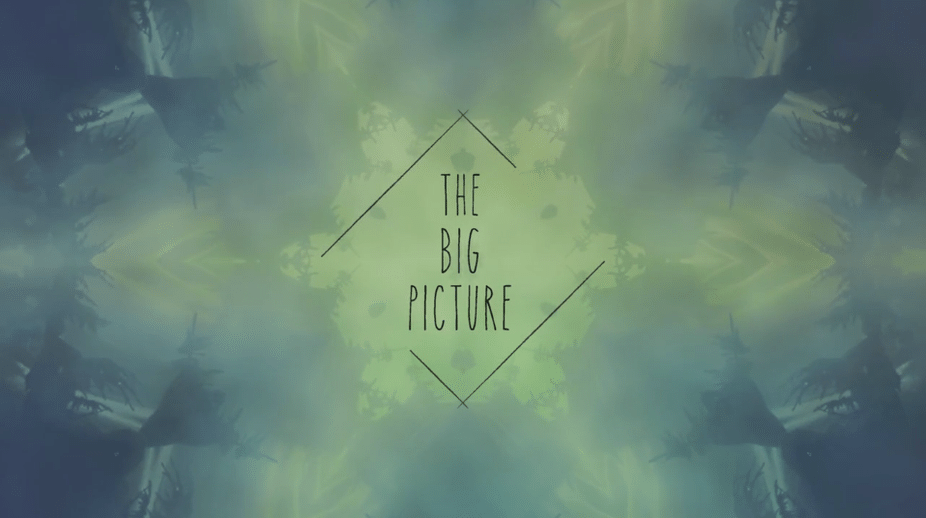 Giant double backflips, check, B&E invitational footage, check, tons of other bangers, check. Episode two of "The Big Picture" has delivered once again. The new episode follows the crew to Les Arcs, France, Baldface Lodge, BC and Jackson Hole, WY as they throw down all across the mountain. Standout tricks are hard to pick, as every trick is a hammer, from slow, steazy 180's to big dubs.
Earlier in the year, Chris and Parker told me that "The Big Picture" represents Freedom and Family to them. Re-watching this edit, you can see that freedom and individuality that drove these two skiers to set out on their own in the first place.
Check out the new episode here:
http://www.newschoolers.com/videos/watch/763180/The-Big-Picture---Mtn-Revision---2