Best Skatepark in Portland
Best Skatepark in Portland according to Willis Kimbel and the rest of the Creature Skate Team that swung by Windells Last week regarding our new 28,500 square foot park. Joining Willis were big name skaters like Chet Childress, Al Partanen and David Gravette. On this side, World Famous photographer Bryce Kanights was taking photos for a future Ad Campaign for Brixton Hats. Windells Skatepark is still under construction and as soon as it is finished we will show it in its entirety.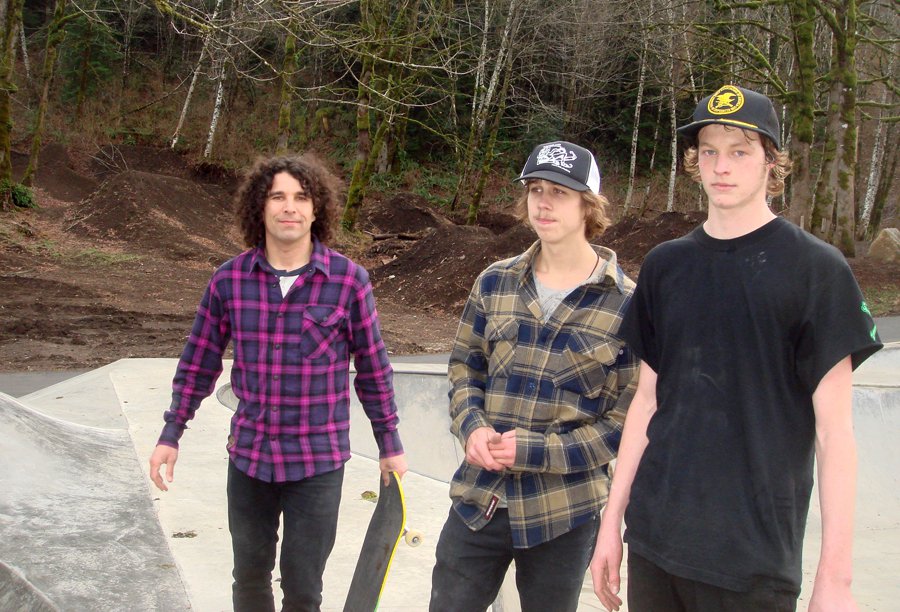 Paranen, Gravette and Kimbel Hanging out At Windells Camp.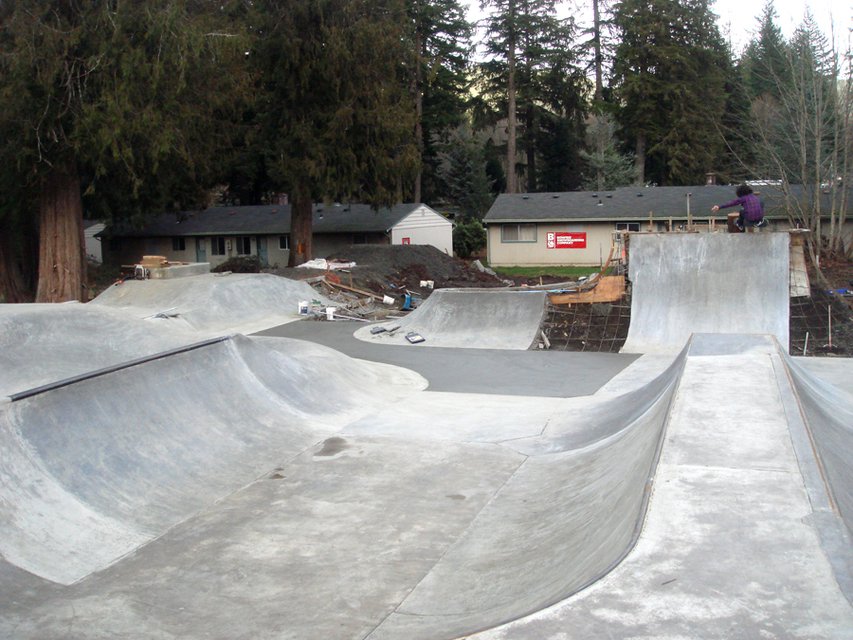 Al Partanen on our New QP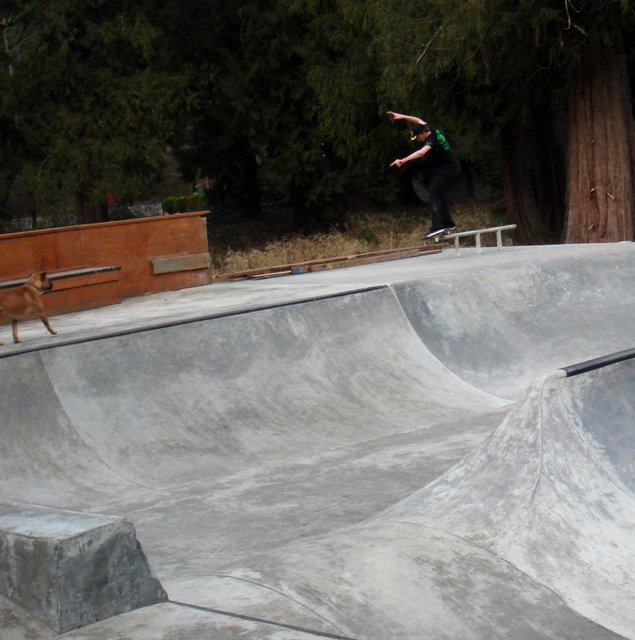 Willis on the New Flat Bar
Related posts:Portland Ski FeverJivaro Wheels skate team coming to Windells tomorrow, Monday July 27th!2010 Windells Weekends