Best Free Android Skiing & Snowboarding Apps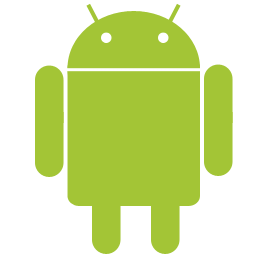 Over the last year there has been great advancements in the phones and the number of people with smart phones has exploded, creating even more demand for more high quality applications. So, here we are, picking up from where we left off last year in part 2 of Best Free Android Skiing & Snowboard Apps.
Are you looking for some Android apps for your next ski & snowboard trip? We've compiled a list that we think will aid you in your next adventure. These apps should aid you in keeping up to date on your favorite ski & snowboard resorts latest powder dumps, what's going on in your mountain ski town, where your Bro's & Betty's are on the hill and keeping track of your vertical feet.
Some of you minimalists will only need one or two of these apps, but if you are an info & social junkie, you may need a few of them to satisfy your snow stoke.
See The Apps: http://bestskisales.com/best-free-android-skiing-snowboard-apps-2013/