Ben Wannamaker drops a late season edit
While the Glacier may be the last place left to ski in Whistler...BW managed to throw together a little edit for us right before the snow on the mountain turned to grass! Stay tuned for more pics & vids from Ben & Carl Fortin as they tear up the Glacier & COC this summer.Peace!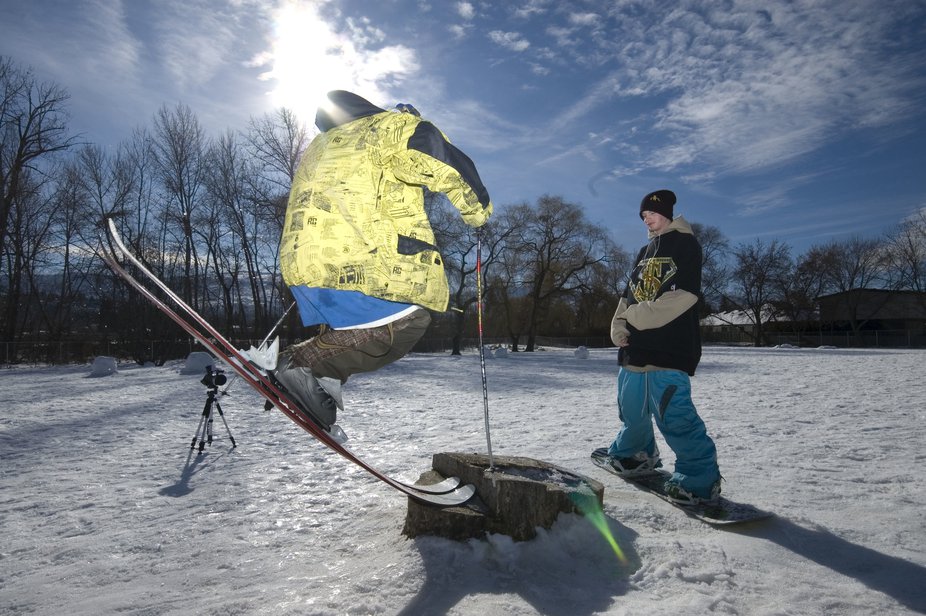 Ben likes birds. birds are his friends.
And a couple little edits for ya too....enjoy!http://vimeo.com/5252693http://vimeo.com/3757503