Battle of the Beards: Portraits of Seriously Awesome Facial Hair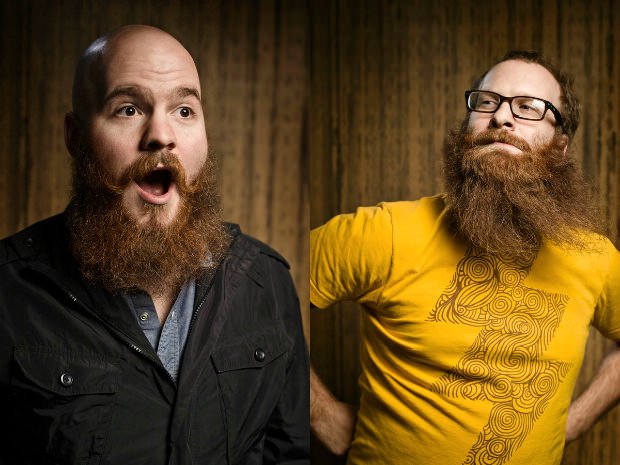 When a group of facial hair aficionados got together late last year at the first inaugural Battle of the Beards in Atlanta, photographer Josh Meister took it as an opportunity not just to compete himself, but to take some portraits as well. The resulting photo series, simply titled "Beards," shows off some seriously impressive facial accoutrement.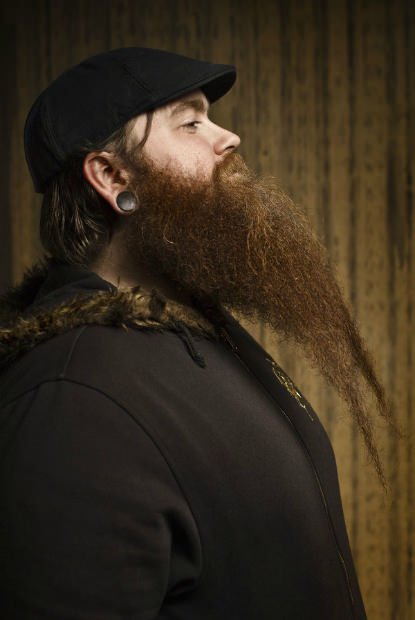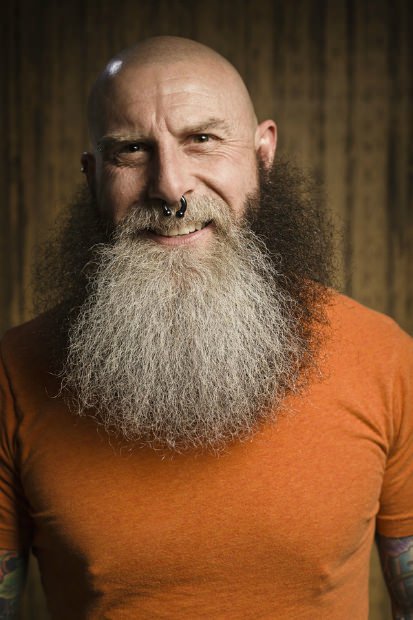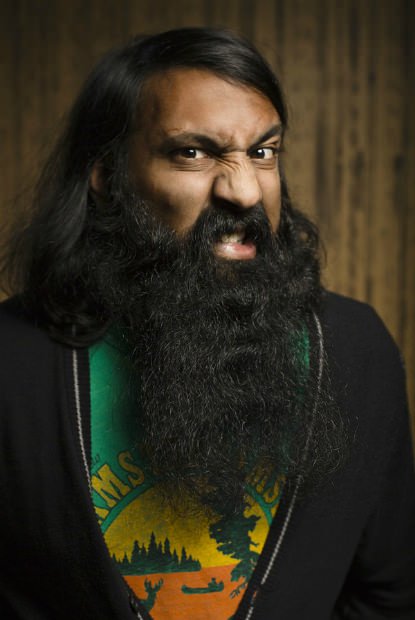 If you want to see more be sure to check out the entire series on either his website or Behance.
(via Behance)
Image credits: Photographs by Josh Meister and used with permission