Backyard Brohaha Contest!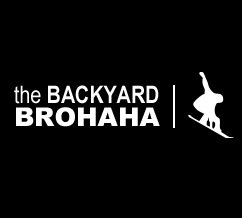 Do you have mountain pride? Is your backyard mountain better than the rest? Prove it. The Backyard Brohaha Contest puts the best mountains against each other in an all out war. We want you to show us why your mountain kicks ass. Show us the pillow lines, the park, the "talent," the hot lifties, the views, whatever makes it better than the other places people are always hyping.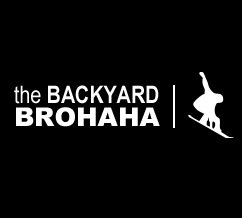 We've partnered with 5 mountains for this contest but you can enter ANY mountain you want to showcase.Here's the deal. If you ski at Whistler Blackcomb, Aspen Snowmass, Squaw, Mount Snow, or Crystal Mountain the winning video will be based on the number of views it receives. It's that simple. Make an edit, make it good and then pimp it out. The video from those mountains with the most views will win a ContourHD camera and a week's worth of lift tickets at that mountain.Don't ski at those mountains? Not to worry. Enter your video from ANY mountain in our grand prize wildcard contest. We'll pick the best ski edit to win a new pair of K2 Hellbents AND a ContourGPS camera so you can show your friends how fast you were going and the elevation drop of your favorite run.All videos must be submitted through the contest page on http://contour.com/contest Deadline for entries and voting is 12/31/10. Logic tells us that the earlier you get your videos uploaded the longer you have to get votes!Let us know if you have any questions and GOOD LUCK!