Backflip-a-day, Backflip #6
Went to beaver creek the other day. It was short but the snow was great. I took a lap through the trees with my brother, his friend, and my cousin. There's a problem with the formatting and can't rotate it, but why not stay up to date.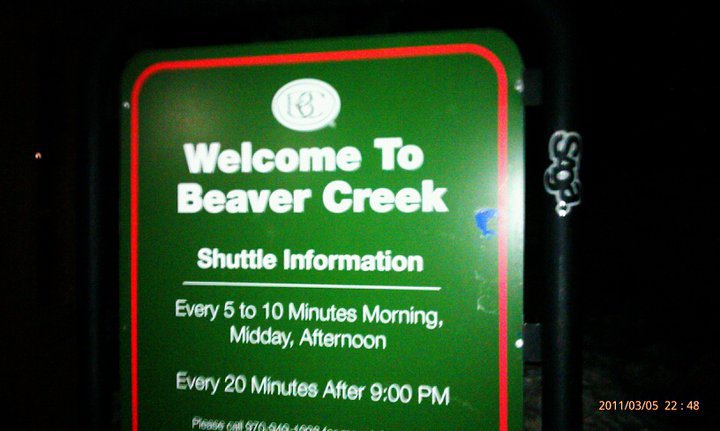 Beave!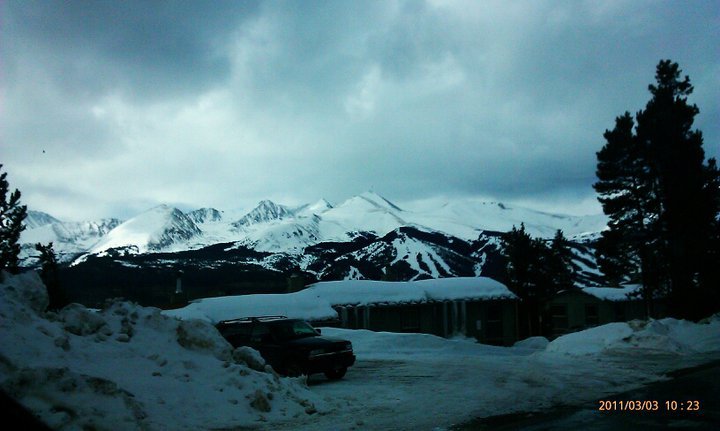 Breck!
Backflip #6 from corbin clement on Vimeo.