BRIMfest WEEKEND WAS A BLAST!
What a FANTASTIC weekend we had here at BRIMACOMBE! I'd like to thank EVERYONE who came out and helped us celebrate!I am pleased to announce the "I BELONG AT THE BRIM" contest winners!1st PlaceCaleb Roberts2nd PlacePaul Laufer3rd PlaceMike ScottEXCELLENT work! We thank everyone who submitted their work for this contest and we enjoyed reading and viewing ALL of the submissions.As promised (and my apologies for being a little late as I experienced some technical difficulties uploading so many pictures) here are some pictures of the fun we had this past weekend during out BRIMfest and 75th anniversary celebration weekend.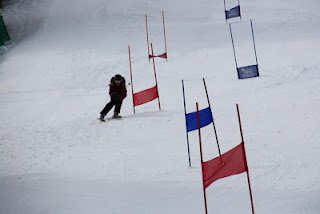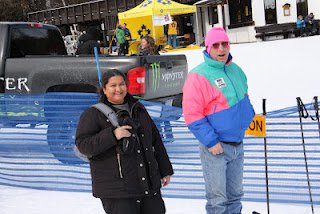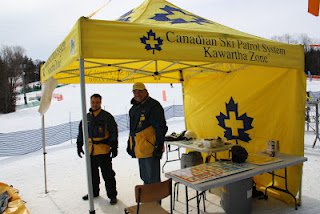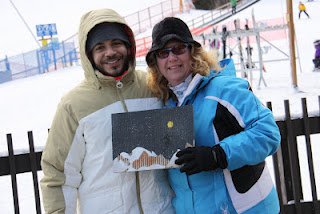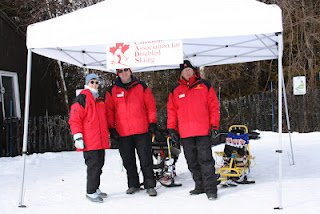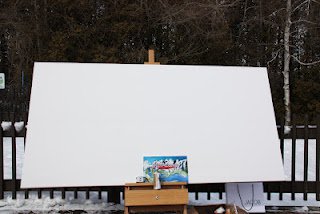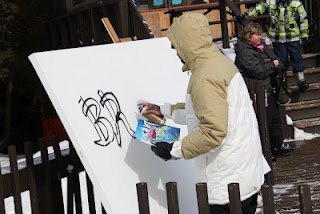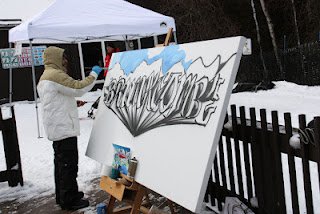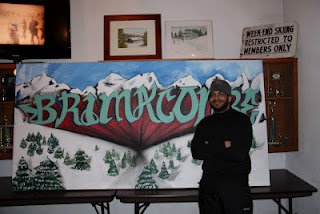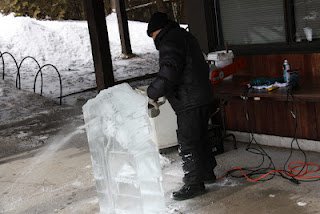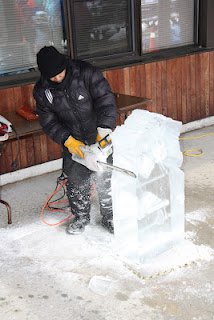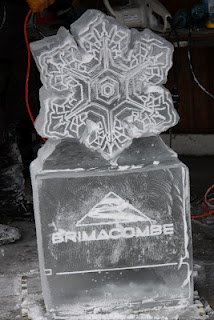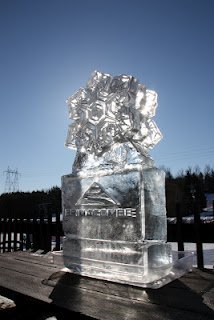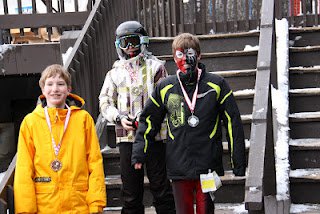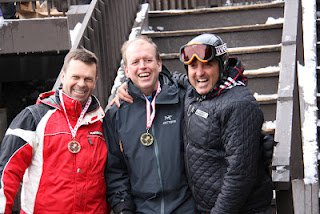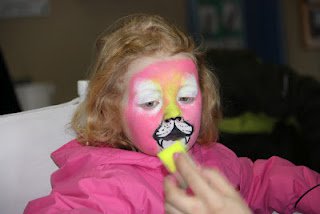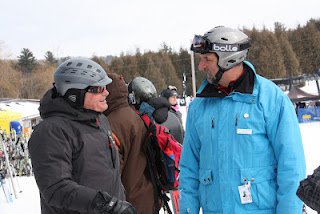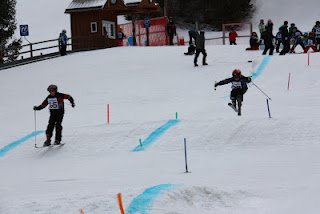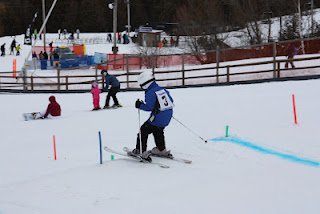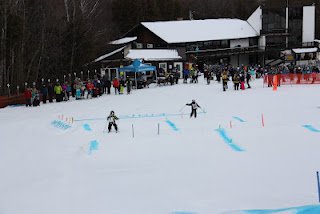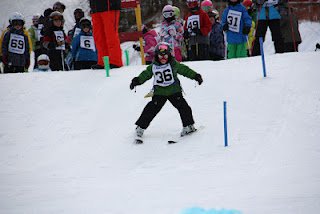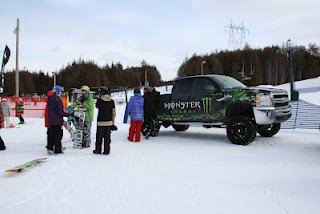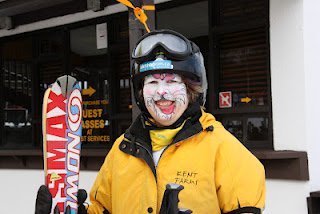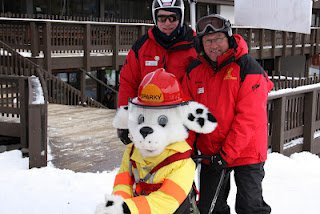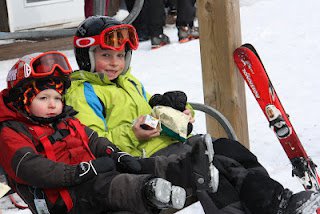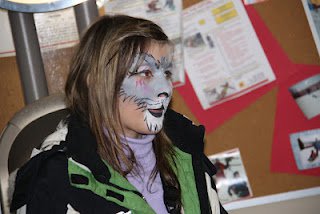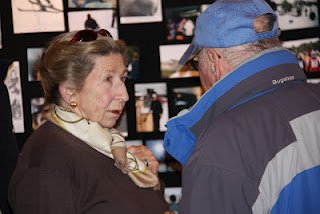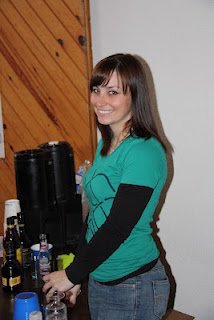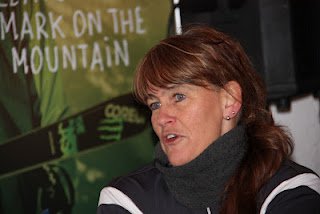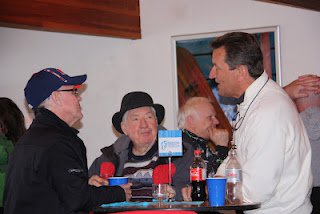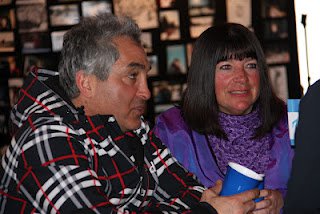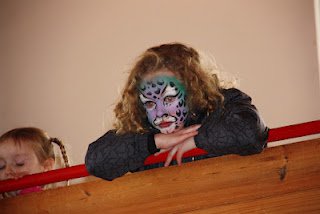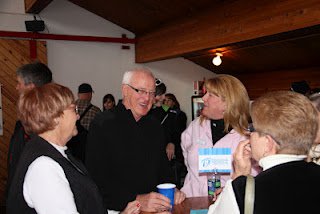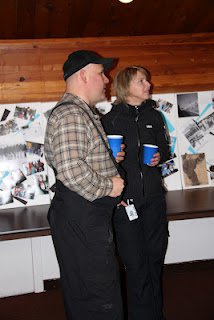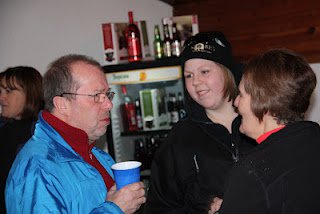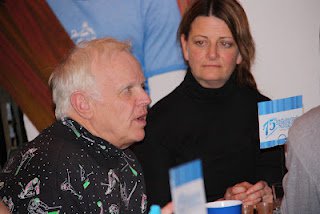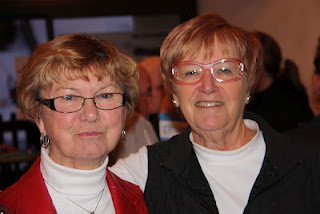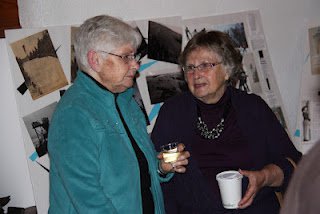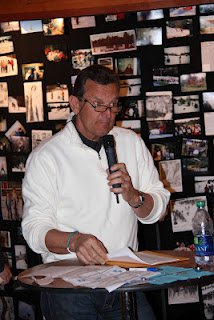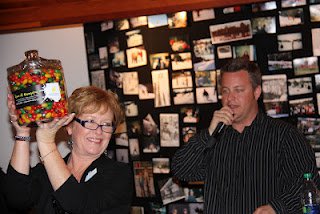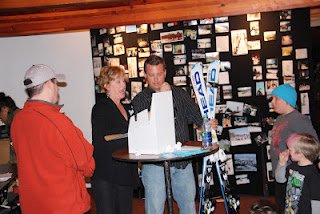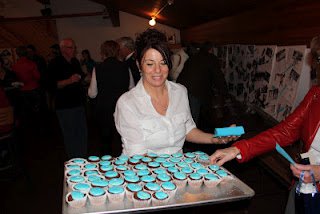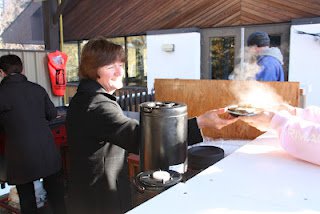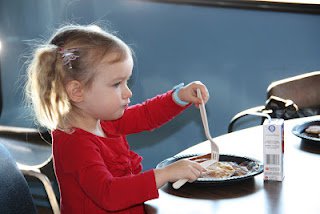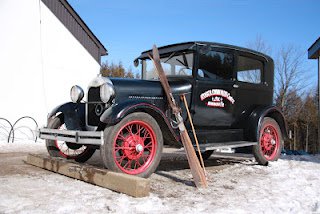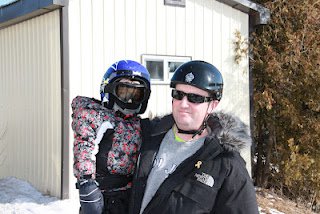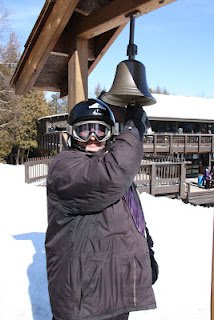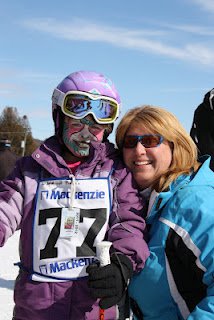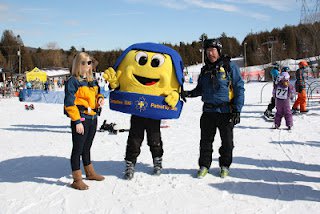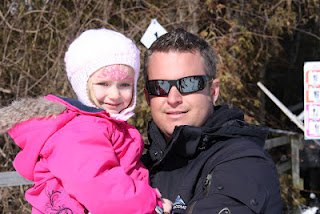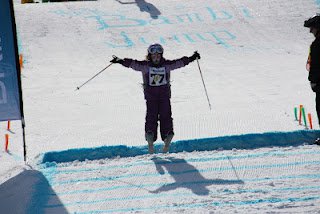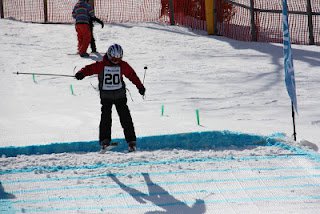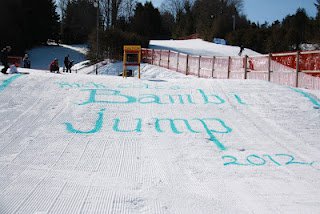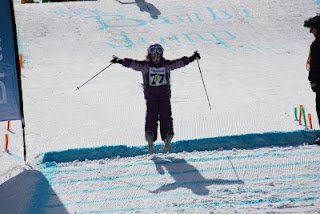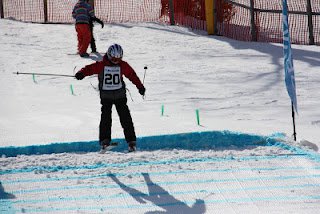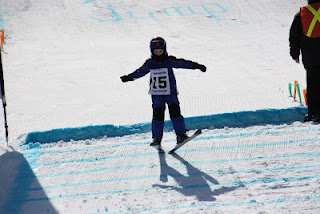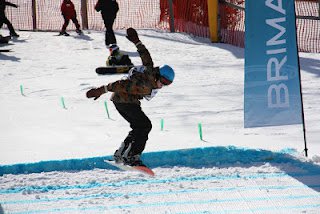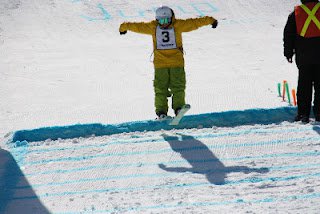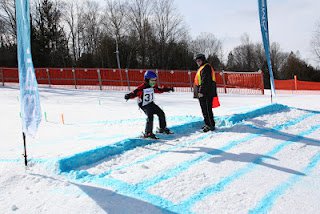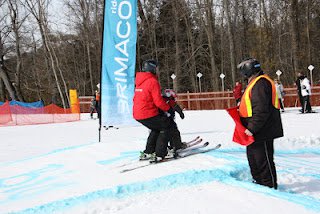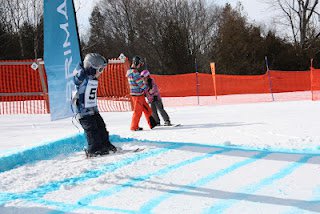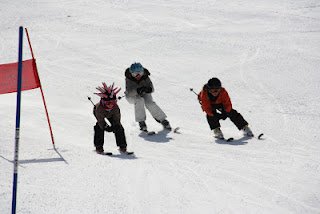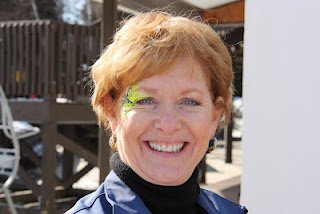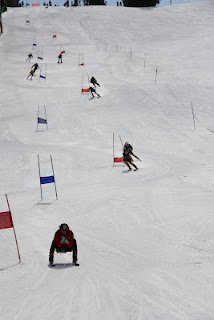 Susan Freeburn accepts her door prize of a brand new pair of HEAD TITAN skis from HEAD CANADA representative Jeff Shimada. The draw took place at our 75th Birthday Bash on Saturday night.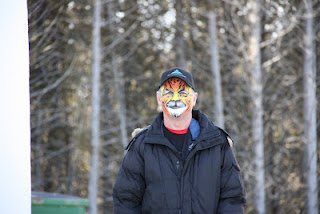 STAY TUNED FOR A COMPLETE LIST OF OUR GENEROUS EVENT SPONSORSWinter is not over yet, we have lot's of snow and things to do here at Brimacombe. Check out our website http://www.brimacombe.ca for upcoming events and the latest snow conditions.It was a WEEKEND in Paradise,Cheers,Mark