BRIMACOMBE GOLD MEDAL CHAMPION KRISTEN WORBOY!
We are very proud to announce that one of Brimacombe's most dedicated member's, Kristen Worboy, skied at the Special Olympics Provincial Winter Games in Thunder Bay this past weekend, and although several races were cancelled due to the extreme cold weather, she won a gold medal in the Giant Slalom, competing against skiers from across Ontario and Manitoba.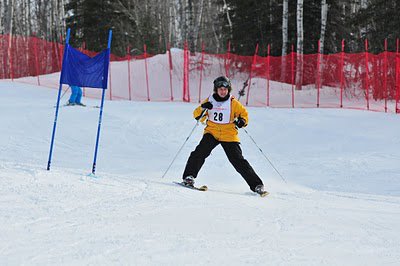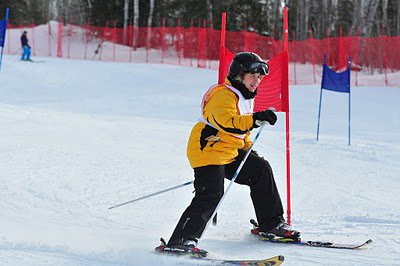 I caught up with Kristen today at the Brim for a picture of her with her medal!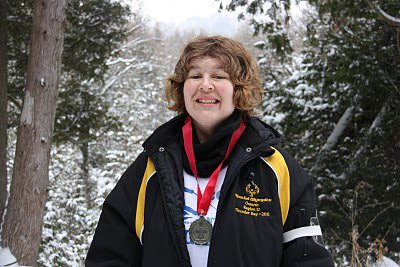 WAY TO GO KRISTEN! ***The conditions are great! Don't just take my word for it, come on out and experience Brimacombe! Cheers, Mark