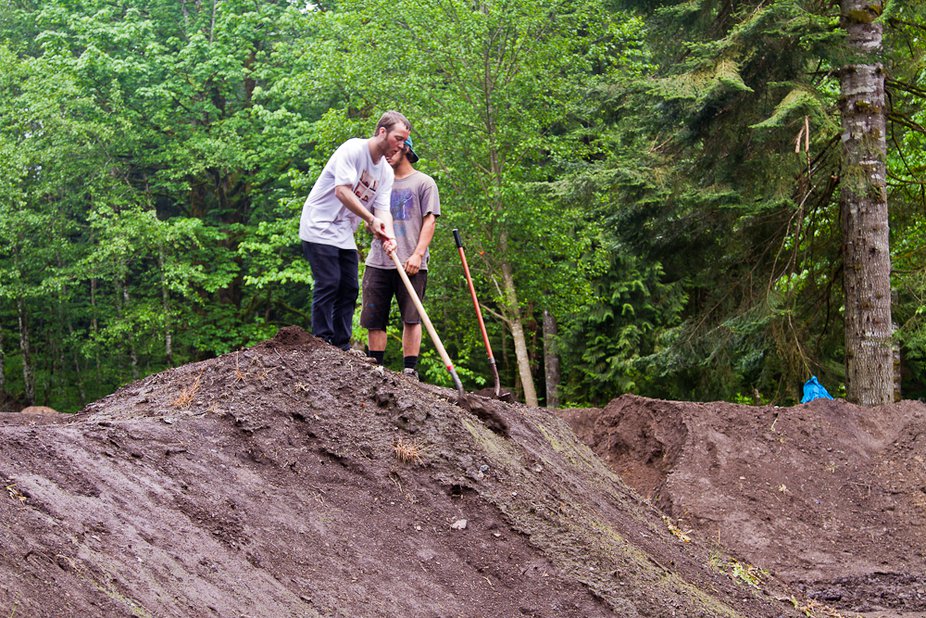 Upstate NY Boys Hard at Work. Riley Snyder Photo.
The Upstate NY Boys have been hard at work getting the BMX course ready to go. It's been raining here alot, and the best time to dig your BMX course is in the rain, so you know the Windells BMX crew is comin' correct.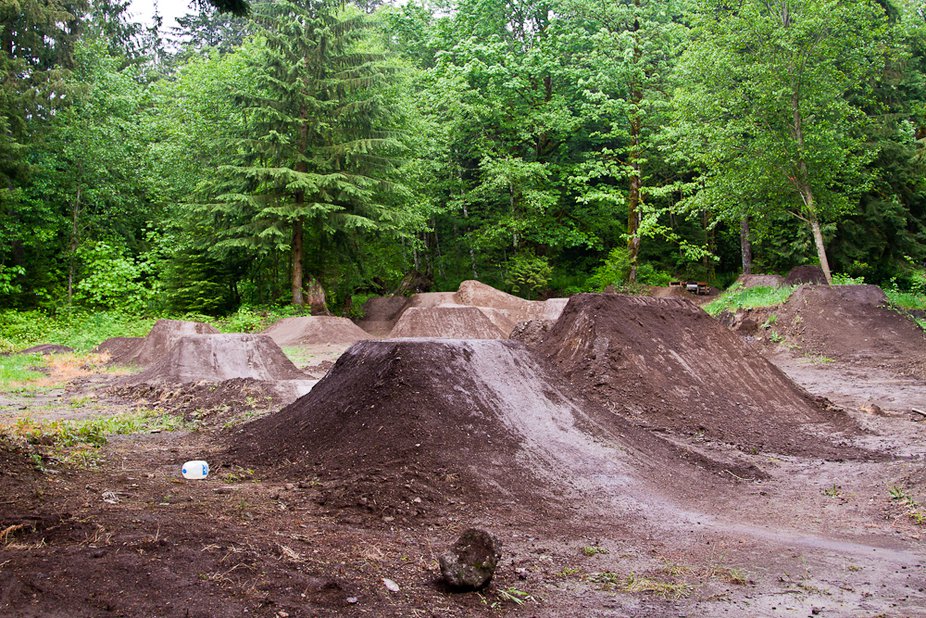 So Many Lines Through the Course. Riley Snyder Photo.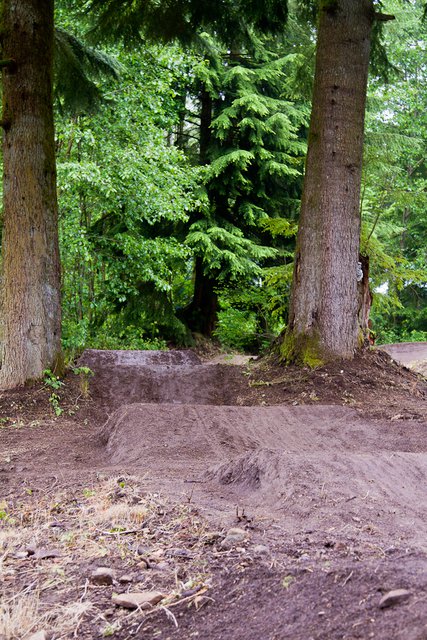 Thread the Needle Through the Trees. Riley Snyder Photo.
More BMX photos and video on it's way. Camp starts Sunday. If you're coming out here and ride a bike, you better bring it! The course is going to be better than ever!
Related posts:4BI9 crew coming to camp next session
Windells Academy ski/ surf day!