Aviary Photo Editor Raises $6M Towards Further Improvement and Growth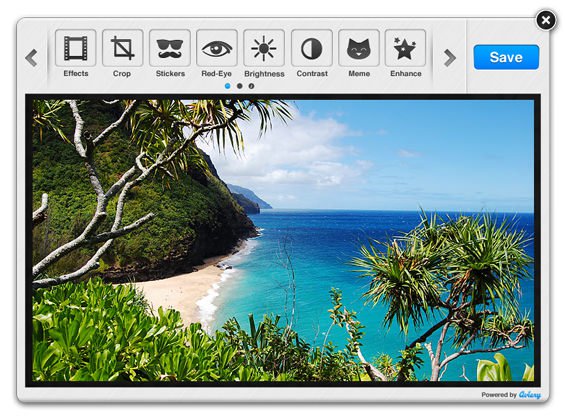 When Picnik bit the dust several months back, it handed the web-editor baton, in large part, over the the Aviary photo editor. Since then Aviary has been running on all cylinders making consistent improvements and otherwise trying to get you to forget about that one Pic-something editor — and it doesn't look like they'll be stopping any time soon. Having launched full-blown Android and iOS apps less than two weeks ago, Aviary have now secured $6-million in capital from several different investors, including Amazon's Jeff Bezos.
According to AllThingsD, the money is going to go towards further expansion for Aviary, which has already partnered with the likes of Flickr, MailChimp, Shopify, Box, TwitPic, and Halftone. And the ultimate hope is that Aviary will become "the industry standard for photo-editing APIs." In other words: avid Aviary users can rest easy, the company's future looks pretty bright from where we're standing.
(via AllThingsD)