Aviary Launches Full-Blown Android and iOS Apps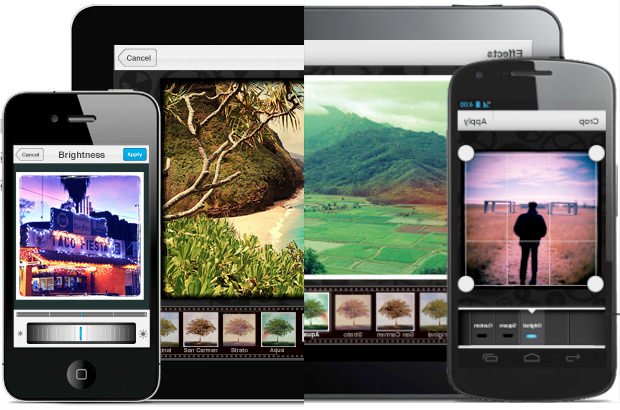 Aviary — the online photo editor that replaced Picnik as the photo editor for Flickr — is expanding their scope by releasing an Android and iOS app. Up until now iOS users had no Aviary to speak of and Android users had only a "plugin," but as of yesterday, full-blown apps for both operating systems are available in the iTunes App store and Google Play.
The new app will offer many of the same features you would find in the mobile Photoshop Express or iPhoto: you'll be able to crop, rotate, add text, sharpen, blur, add preset effects, one-tap enhance and the list goes on. You can also re-arrange all of those tools to your liking, so that they better fit the order you would use them in. And when you consider the fact that Aviary sells for the low low price of "free," there's really no reason iPhone and Android users shouldn't go pick it up and give it a shot.
(via Engadget)