Avalanche Kills 5 In Austria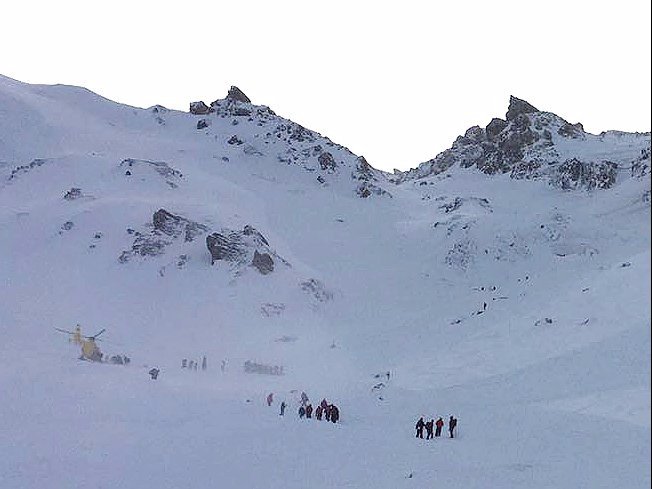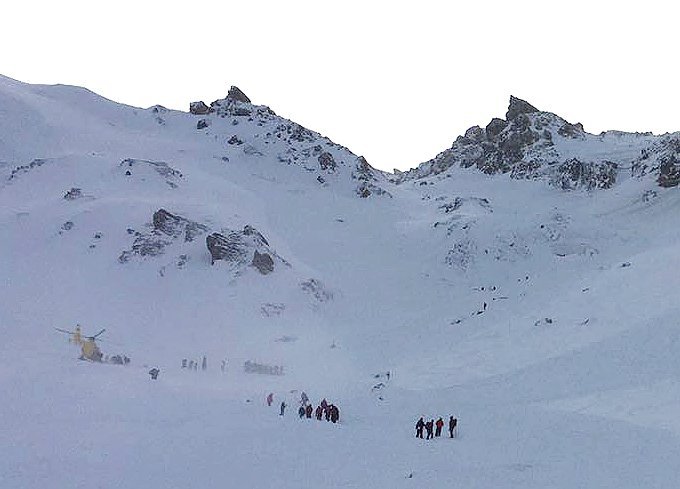 A massive avalanche, stated by the BBC to be "more than a mile wide, and 16ft high" has killed five skiers from the Czech Republic earlier today in the Wattental valley, just south of Innsbruck in Austria. The area is both a popular touring destination and home to a major resort but as yet we don't know exactly where the slide took place. Reuters is reporting that these were "experienced skiers were taking part in a "freeride camp". Little more is known at present, but initial reports suggest a group of 17 in total were swept by the side but as things stand 12 are now accounted for.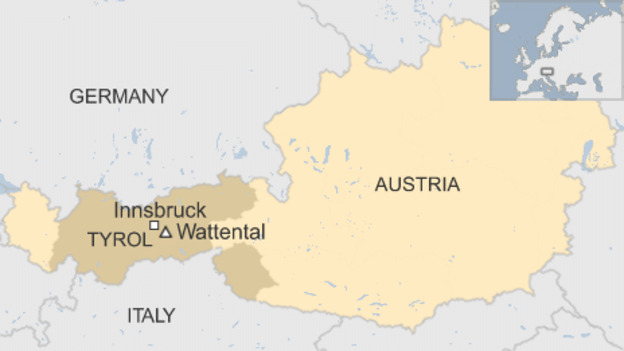 The avalanche risk level was set at 'level 3' (considerable) for the whole Tyrol region above 2,300. Alpine residents might consider this to be 'normal' for this time of year, however, the snowfall patterns this winter and multiple recent deadly slides, including the recent death of 3 people in Les Deux Alpes, France, suggest the situation to be far more dangerous than is typical. There are a lot of you guys out in the alps, so make sure you know exactly what you are doing before venturing in to risky terrain.
Sources:
http://www.bbc.com/news/world-europe-35513332
http://uk.reuters.com/article/uk-austria-avalanche-casualties-idUKKCN0VF0KN