Another View of the Jungle
Windells New Skatepark ,to open for Summer 2010, is almost complete! Jamie and his crew have been working so hard to provide campers with the most creative & innovative park! Here are a few different shots of the park and features.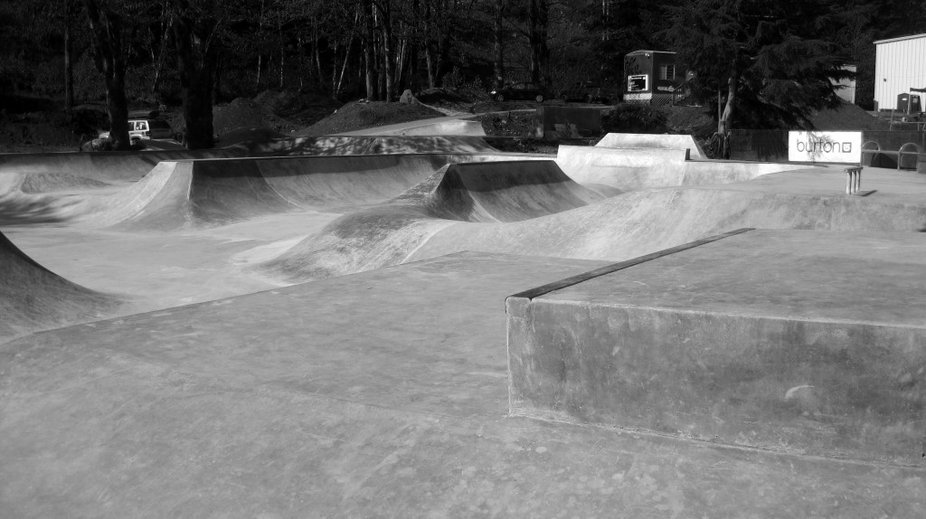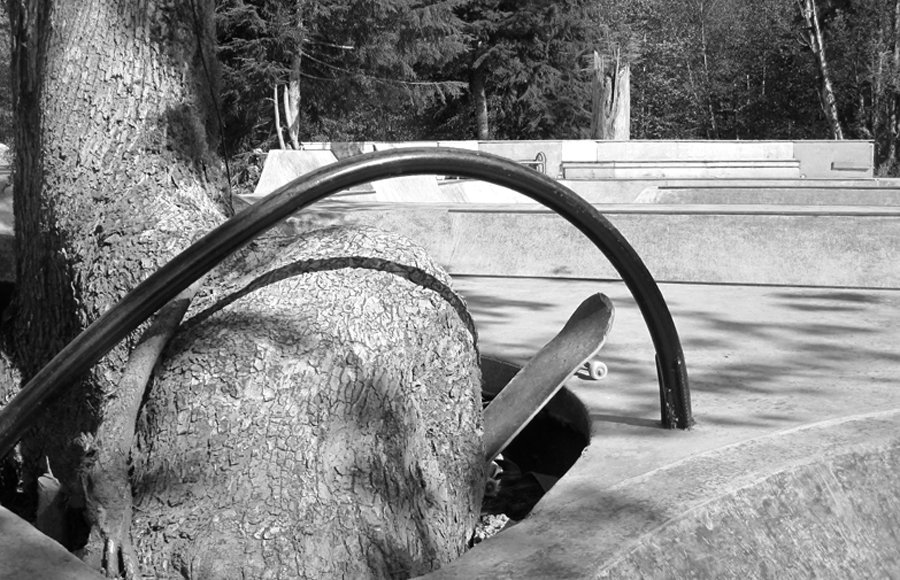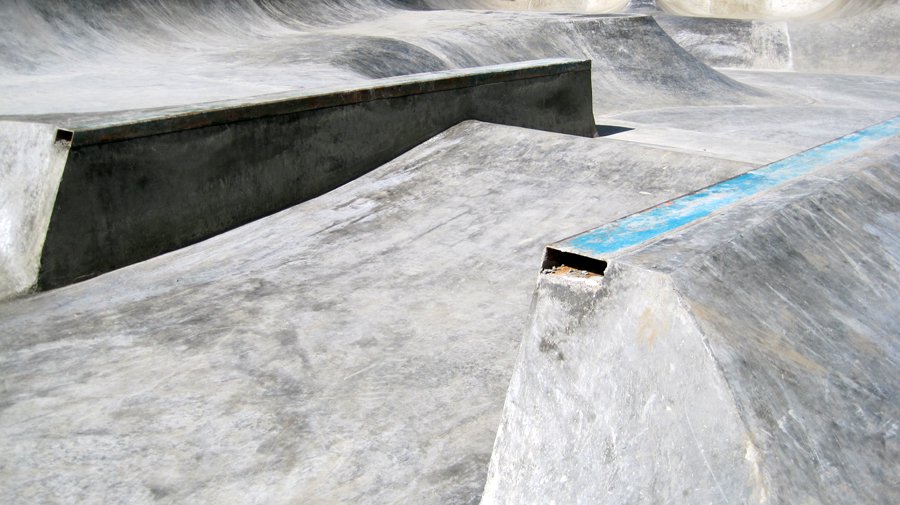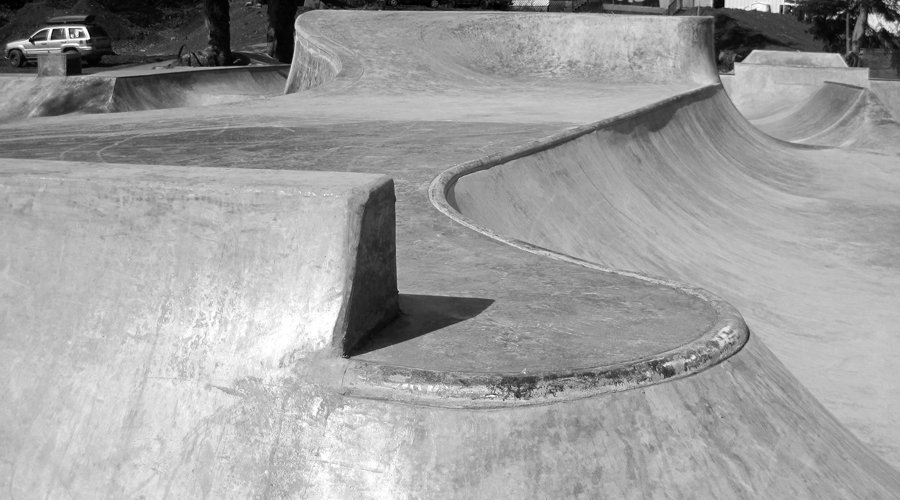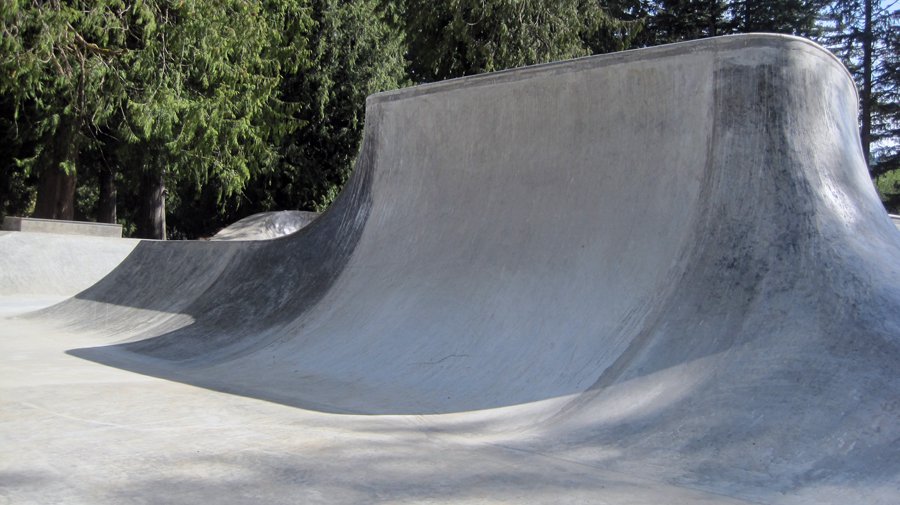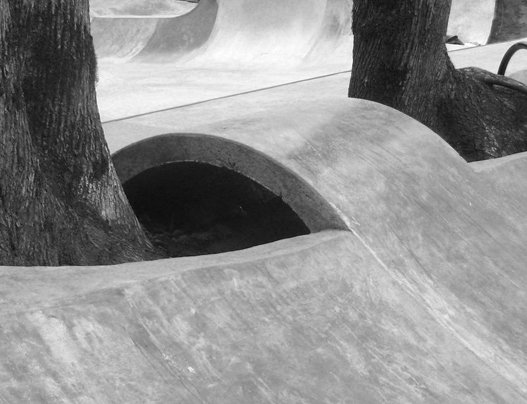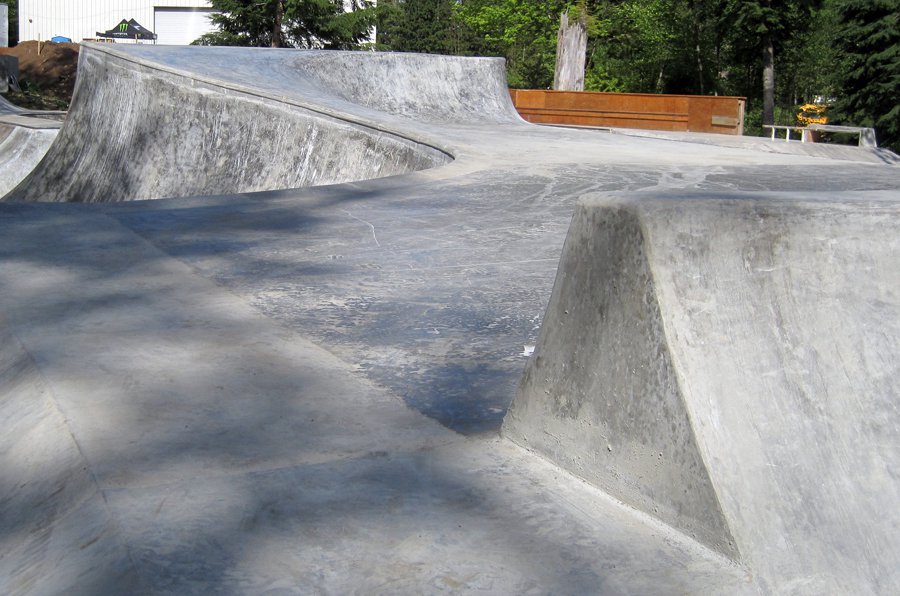 Related posts:Welcome to the Jungle!
Thrasher Magazine
New Windells Skatepark