Adobe Decides to Fix Critical Bugs in CS5 Free After Big Customer Backlash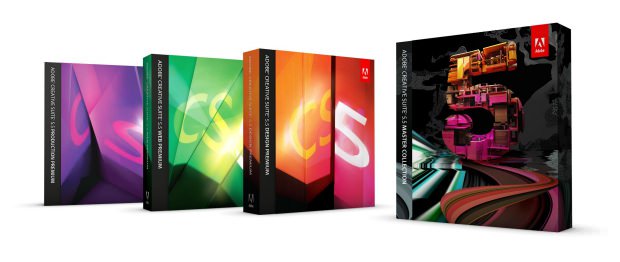 About a week ago Adobe sent CS5 users on a rampage when they not only announced the existence of eight "critical" vulnerabilities split between Photoshop, Illustrator and Flash Professional; but also told users that they would have to upgrade to CS6 if they wanted a fix. Users of CS5 and CS5.5 were understandably outraged, but fortunately Adobe were listening this time and just yesterday changed their tune.
The new security bulletin explains that they are "in the process of resolving these vulnerabilities in Adobe Photoshop CS5.x, and will update this Security Bulletin once the patch is available." So if you're using one of those versions and would like more details — or want to make sure you're not affected — you can head over to either their Photoshop, Illustrator, or Flash Professional bulletins for more info.
(via Computerworld via Engadget)