AMBUSH RIDER LOïC TONNOT @ MONTE ROSA FWQ 3*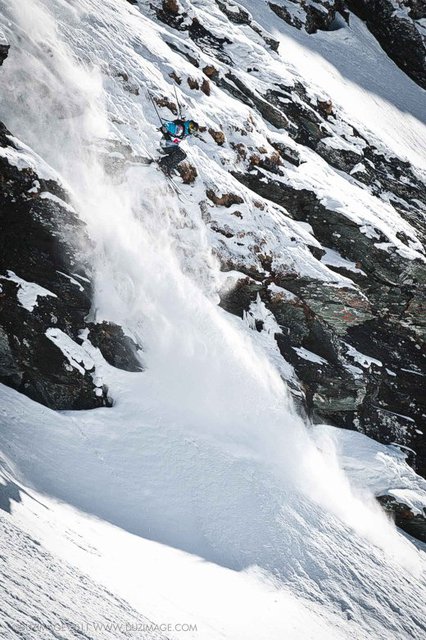 French ambush big mountain man Loïc Tonnot dropping a cliff at the FWQ 3* event held at Monte Rosa, Italy. Loïc had a sick run qualifier run but crashed badly in the finals. However a day in big mountains is always a big day. Here is some motion picture as well:
Click here to view the embedded video.