A new voice on the other end
If you've called the shop lately you might have noticed that we've got a new receptionist. Her name is Andrea ?ebestová and she's from the Czech Republic.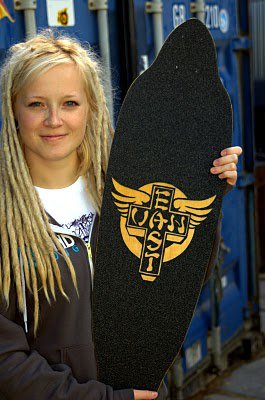 She also has a very steady hand and much more patience than this kitty will ever muster. Meow lets see some of your grip jobs!