A few things that make me laugh.
1)This kid that taught me how to play "Let It Be" by the Beatles.He ROCKS! Next week I am learning Titanic and Frank Sanatra.
2)This Photo of Keri Herman and I kicking butt and taking names at the secret Nike store in Portland.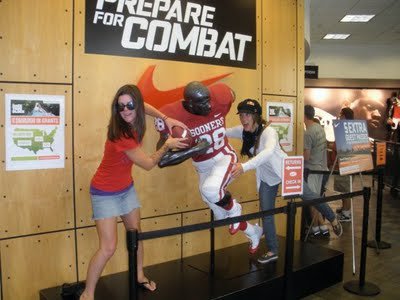 And 3) This movie!