A Look Back @ STH History. The Guns Are Smoking!
Freestyle Skiing has come a long way in 4 years. See for your self how the style is evolving!
http://www.youtube.com/watch?v=Vcx7c9jbdlo     Check Out the Event Video!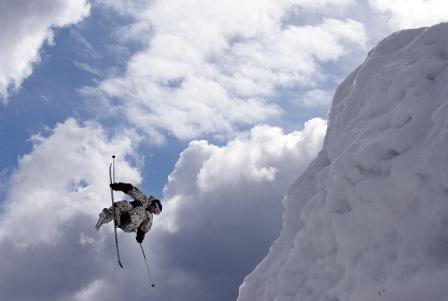 A pictures worth a thousand words..... so I guess I'll shut up then. Or watch the STH Video by Voleurz. Don't miss out!